Londoners are not short of summer festivals to choose from. And with many of the line-ups seemingly endlessly bleeding into each other with overlap, London festivals can feel a dime a dozen. But with its debut run last Sunday, 9 June 2019, Cross The Tracks managed to superbly carve out its own unique lane and make its mark as one to watch.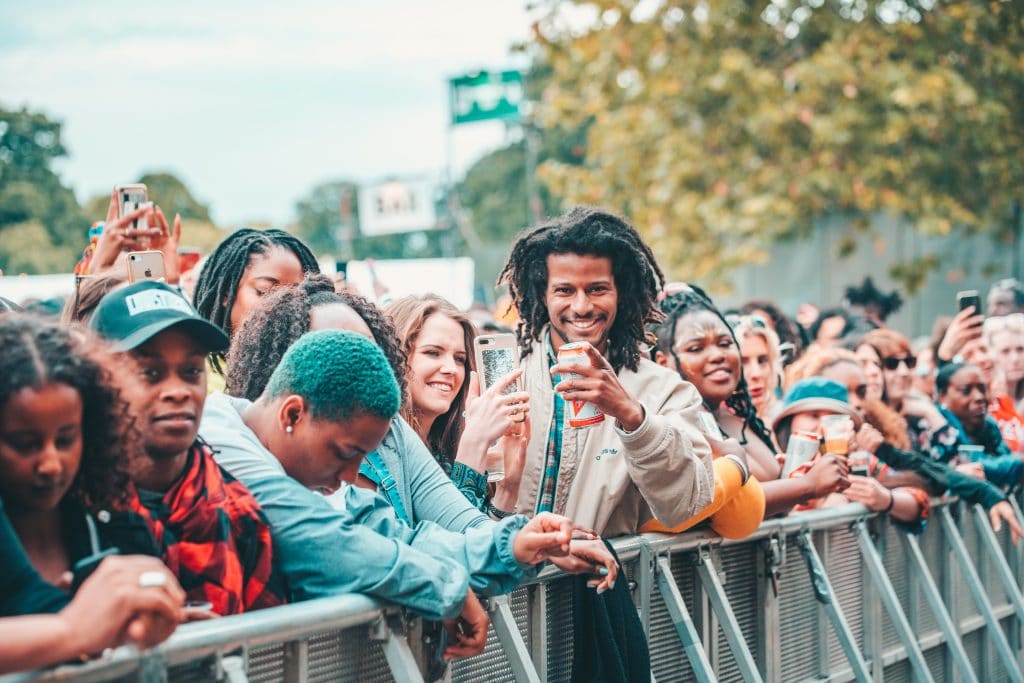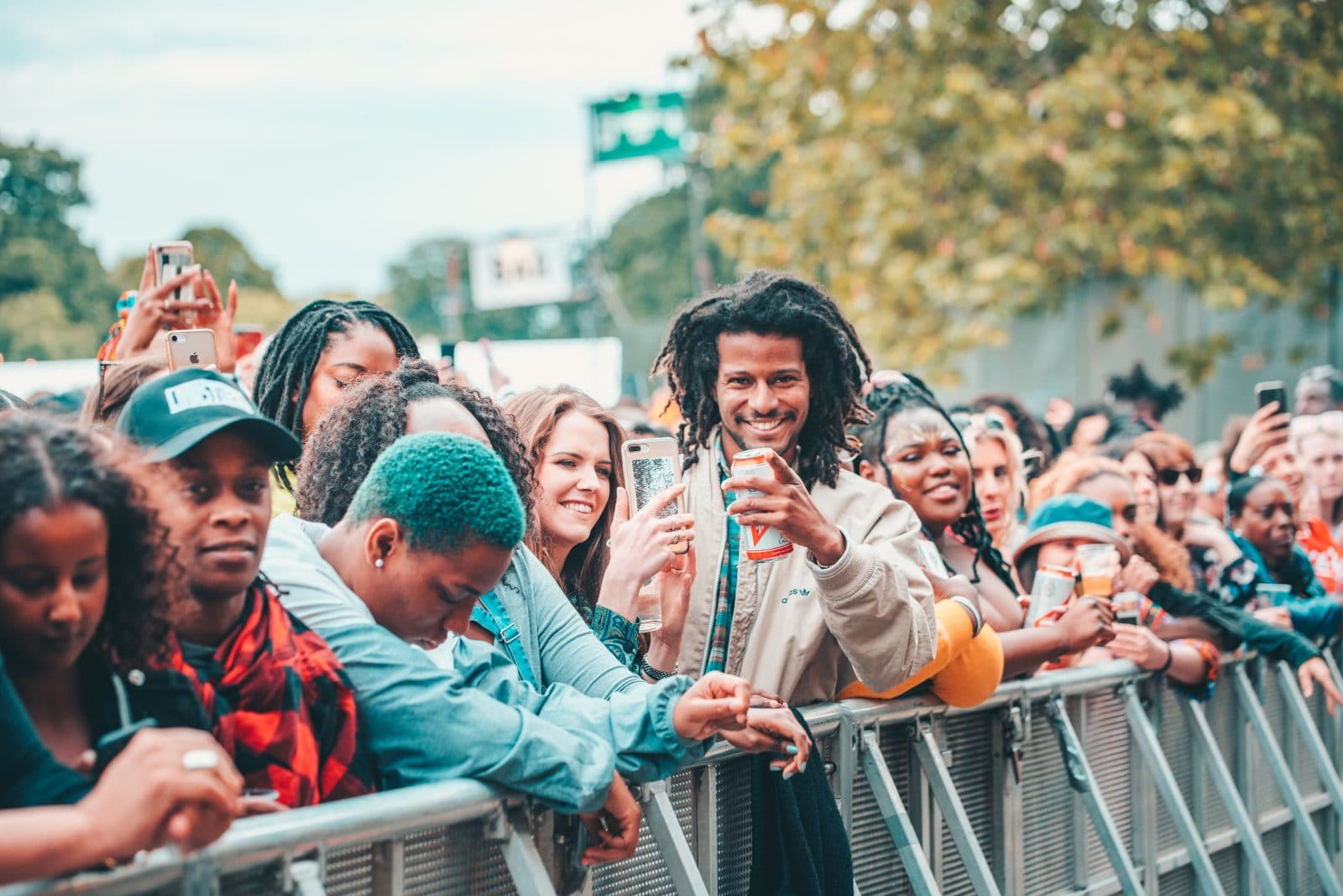 A one-day shindig, the line-up delivered some the best of legendary and emerging Soul Music. From Chaka Khan & Martha Reeves to Eliza, Poppy Ajudha & Masego. From Funk and Jazz to Hip Hop Soul and Electronic Soul. Cross The Tracks' success lay in it's choosing a unique lane, whilst still showcasing the diversity of contemporary and classic Soul Music. It was truly a breath of fresh air in a festival landscape that can feel homogenous. By drawing out a clear niche, it drew an audience passionate about the music on show, creating an atmosphere of eclectic music-loving energy. Several of the acts commented on their love for many of their counterparts taking the festivals six stages. They continued to rave afterwards of the great time they had – there's just something magical about the energy created when the audience is truly about the music.
And it wasn't just the music that delivered a stellar experience. The 40+ street food vendors from across London were also a highlight as was the album and merch street fair. In short, Cross The Tracks 2019 came, rocked and conquered. We're certainly here for an even stronger 2020 comeback.
But that's enough from us on what we loved, peep some of the vibes below with some highlight pics and vids from the day.
Masego brought boundless energy and that Trap House Jazz swag
If you're familiar with Masego on social media, you know he's got energy for days and one of the best senses of humour out. Both things that make for incredible live performances, Masego's Cross The Tracks set was ENERGY!
Jazz in full force with Poppy Ajudha, Steam Down, Oscar Jerome & Jazzie B
Jazz has seen a true renaissance over the past few years and its several contemporary variations were on show with the likes of Poppy Ajudha, Oscar Jerome, Jazzie B and more. But the jazz-fusion collective, Steam Down may have stolen the show a little bit with a stunning display of instrumental musicianship, rap and incredible energy.
Children of Zeus showed their time is truly come
Children of Zeus have had a long road to their breakout success in 2018, but the seasoned performers brought their fine wine soundscapes and Soul-steeped rap goodness to the Cross The Tracks stage.
Smooth crooning from songbirds Iyamah and Eliza
There were stellar vocals on display all day, but two standouts were newcomers, Eliza and Iyamah. Both have released projects this year that should certainly be on your spin list and brought their hits (and moves) to the Cross The Tracks stage.
Saving the best for last, Cross The Tracks may have had the greatest headliner of them all with none other than the Queen of Funk herself, the icon known to the world as Chaka Khan. 
Seeing Chaka Khan live was nothing short of surreal and like the true star she is, she shone and shone. It was remarkable to see the several generations in the crowd singing along to hits over 40 years old and to hear Chaka singing those songs back to them, hitting every note. It was one of those special once-in-a-lifetime moments and we're just glad we were there to see it. Enjoy down below.