Yuna and Usher's Crush Video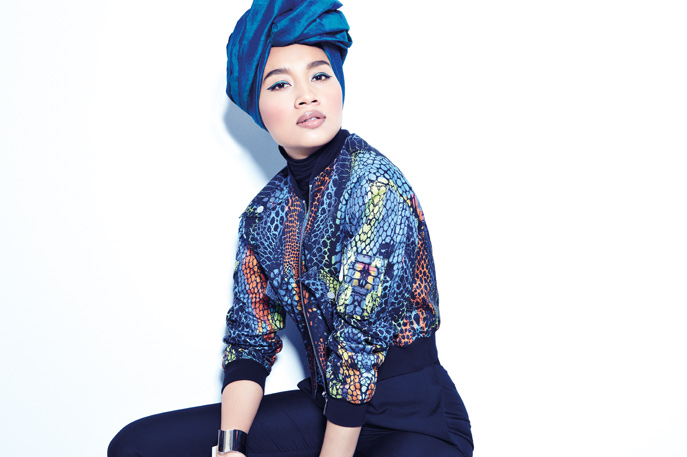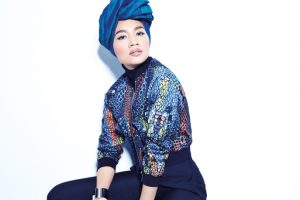 Crush is our absolute springtime smooth R&B jam, so we uber excited to hear Yuna and Usher filmed a video for it! The 29 year-old Malaysian singer has decided on a distinctly R&B / Soul direction for her third studio album and we couldn't be happier to see the boundary-pushing singer cross-over to the good side!
See some behind-the-scenes footage of the duo filming the video in Cali and the video for the song below. Get to know the Muslin pop star, breaking mainstream boundaries and stereotypes in this Billboard feature.