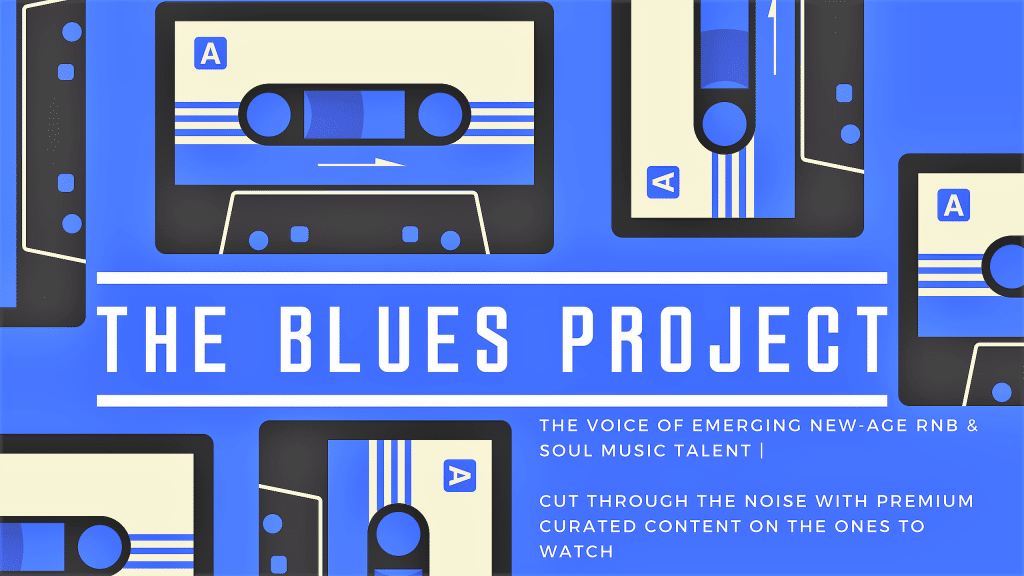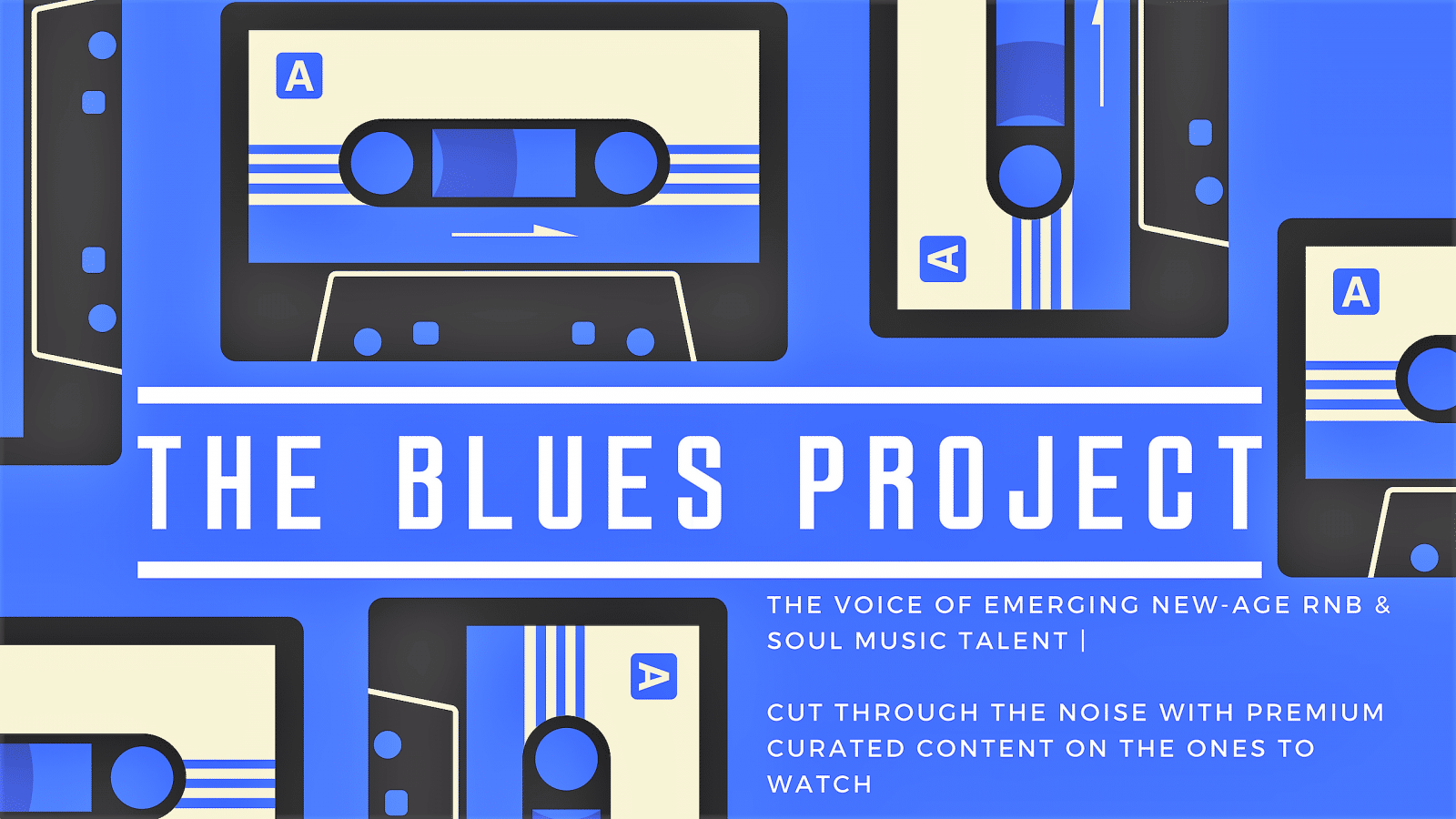 WE LOVE R&B SOUL MUSIC
WE LOVE TRUE MUSICAL ARTISTRY
OUR VISION IS TO BE THE SPACE WHERE BOTH THRIVE
We're a collective of lovers of what we call, new-age Soul Music. To us that means the plethora of vibes, sounds and rhythms in modern contemporary music that pays homage to the canon of R&B and Soul Music. From modern funk, to electronic Soul, alternative R&B, trap soul, hip hop soul and everything in-between, new-Age Soul is richer in its tapestry than ever before.
Our mission is to be a platform that shouts about the talent producing the music we love. A voice and home for these artists where you can keep up with their latest music and get to know them like never before.
SOON COME is an exciting platform we'll be launching for our very own 'FRESHMEN' – a select list of the emerging talent in new-age Soul to watch every year. We'll give these rising stars dedicated sections on the site and a chance for you to see behind the music and artist in a way never done before.
Till then, explore our Discover section for carefully curated content on the latest in the world of emerging R&B / Soul talent.