This time last year, we told you this list gets harder to make every year.
"With a plethora of emerging artists making their mark on the R&B / Soul landscape, particularly here in the UK. It's hard to narrow down on the artists to watch in any given year."
But this is a good problem to have and we promise 2020 is the year we bring content from the R&B / Soul artists to watch in the most innovative ways we've done to date. To compile the list of R&B / Soul artists to watch in 2020, we've focused primarily on acts who really built momentum on the music scene over the course of 2019. All of these acts have a real buzz around them for creating stellar music that sets them up to really make their mark in 2020 and the rest of the decade.
In 2020, the R&B / Soul artists to watch are making retro-futuristic Soul of epic proportions. They are seamlessly infusing Jazz, Funk, Blues and Old Soul, Electro, Hip Hop and R&B elements. They're taking R&B / Soul music places that feel familiar but are delightfully fresh and uncovered. It's an exciting time to be a lover of this genre.
So without further ado, your list of the R&B / Soul artists to watch in 2020 (and a playlist of their top tracks to start you off) is down below.
---
Kennedy Rd.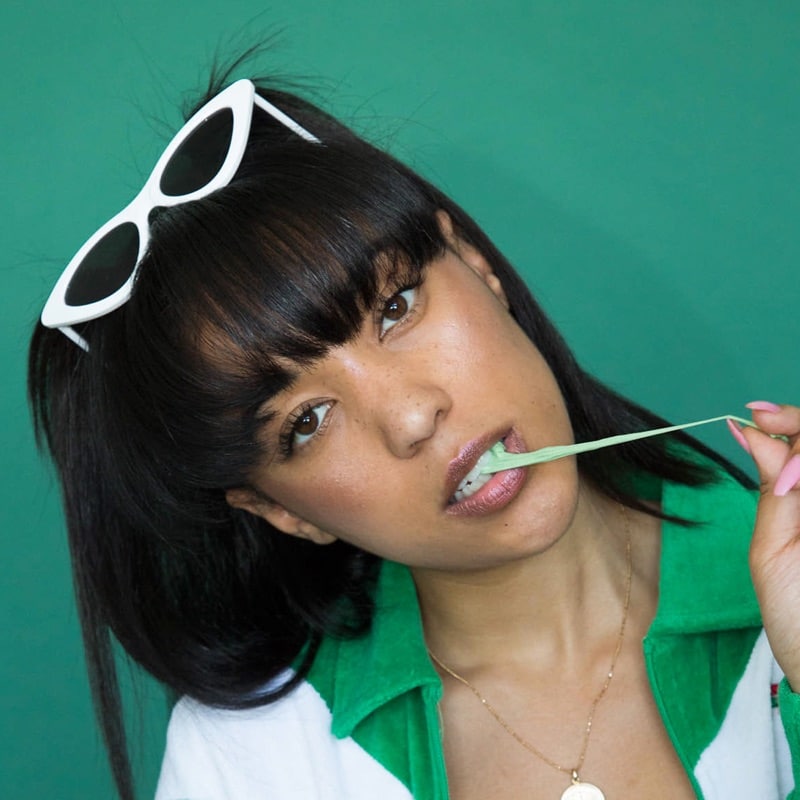 This Toronto native and R&B singer / songwriter is quite simply mesmerising. An artist without a ceiling potential wise, Kennedy Rd is one artist you should definitely keep tabs on. She blessed us with her debut EP, Good Luv in January 2019. Arguably one of the best R&B EPs of the year.
Vocally, flawless and in many ways a throwback to the 90s R&B era highs. In her own words "I'm just really focusing on the creativity and putting the music first". It comes through in every note and lyric.
Known best for her singles Falling and King of Hearts, which amassed hundreds of thousands of streams on Spotify, her sound is the perfect blend of contemporary and Soul-shifting. To close out 2019, Kennedy released a 7-minute EP titled Summer Drive Pt 1, which showcases two mellow and slow-tempo tracks Vibration and Get2KnowMe. 2020 promises more greatness in store.
---
KALLITECHNIS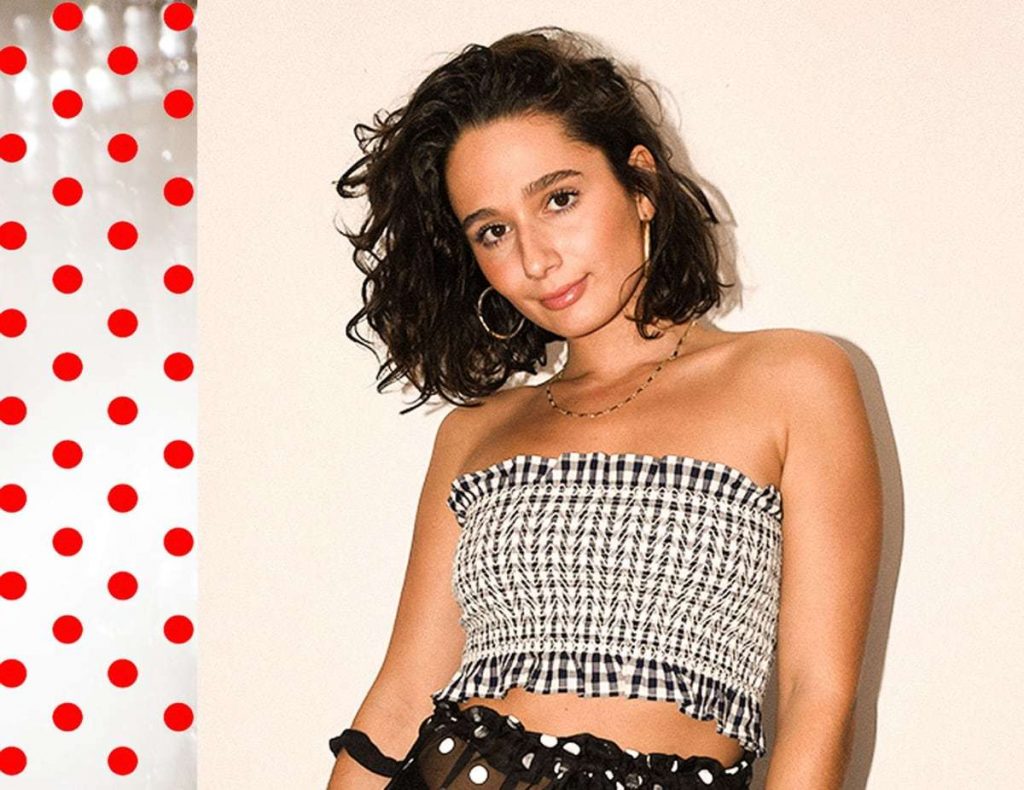 Singer, songwriter, dancer, and visual artist, KALLITECHNIS is a multi-talented artist hailing from Montreal.
A distinctive storyteller and vocally tenderly beautiful, she burst onto the scene back in 2016 with the single, Talk Talk Talk, followed by her debut EP [wet paint] in 2017 and followed up strong with 2019's Chromatic. Human vulnerabilities, insecurities and deep, dark thoughts are all things KALLITECHNIS' music speaks to with refreshing authenticity. A debut album may be round the corner in 2020 and it promises to be a deliciously smooth and mindful ride.

---
Pip Millett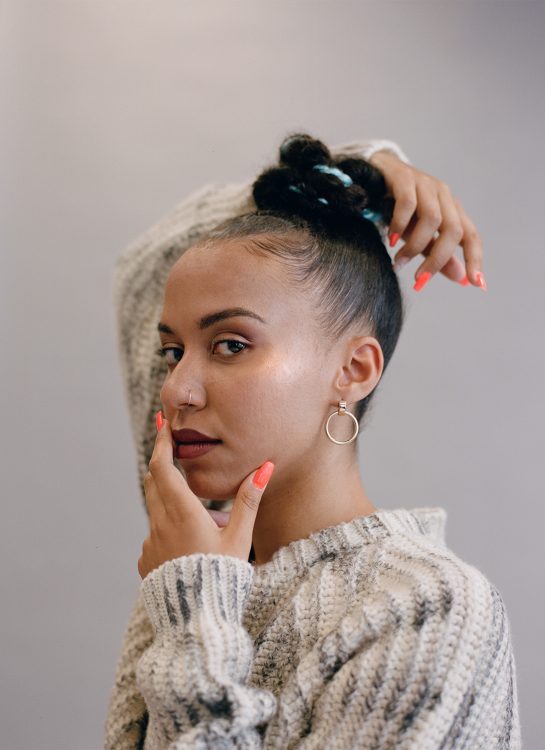 Manchester born Pip Millett is an artist that is truly coming into her own. Having had a strong upward trajectory in 2019, the highlight being her COLORS performance which currently sits at over 2 million views.

Lush, sultry vocals and intimate lyrics dominate the R&B singer's sound, with her citing Lauryn Hill as a huge influence. Millett's ability to hone into personal feelings and real life situations in a very honest yet soothing way is what stands her apart to many of her counterparts. Make Me Cry startlingly opens with "F*ck you and your lies and your last goodbyes".
Her Do Well EP again illustrated her creative diversity, with a 10 min visual accompanying the EP. Millett is an artist with an old soul in a new generation that has a lot to offer and we are looking forward to seeing what 2020 brings. She has already provided us with a huge amount of progressive growth whilst remaining consistent along the way.

---
Shae Universe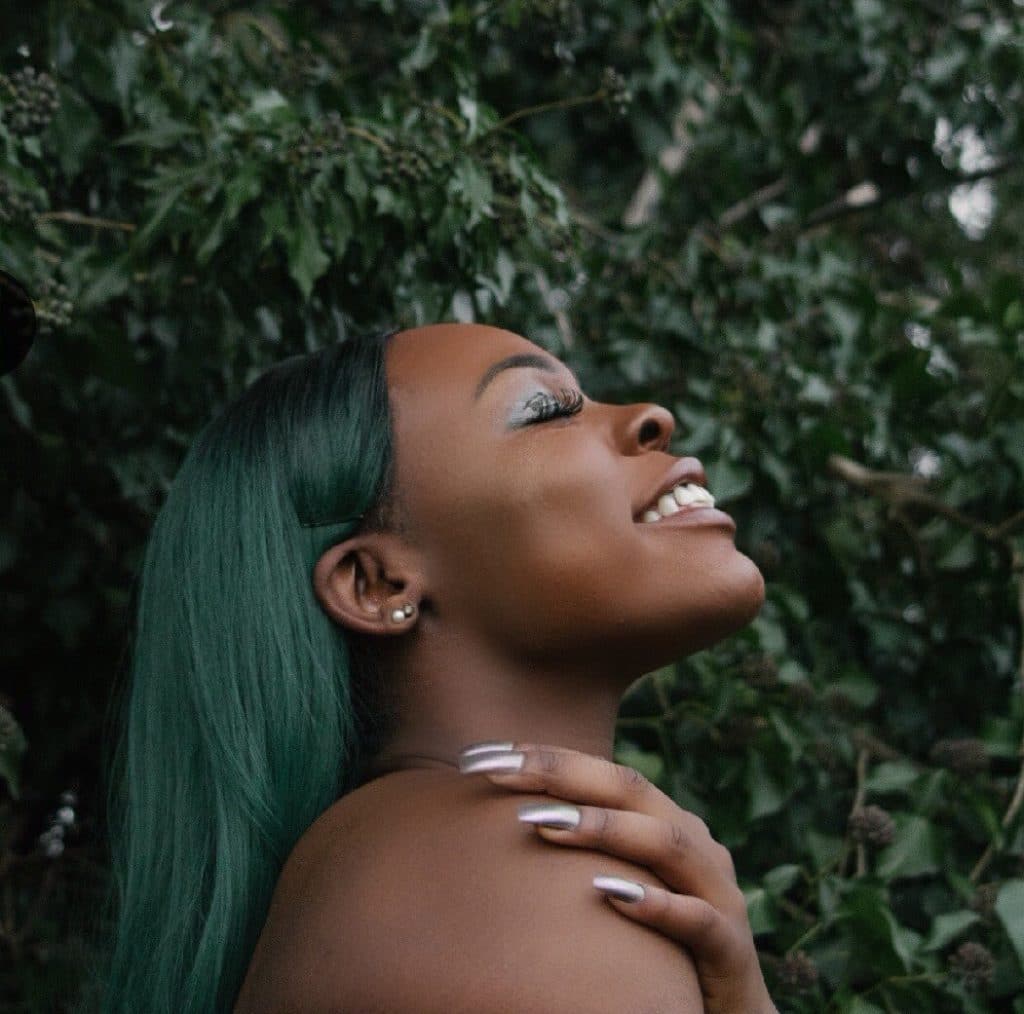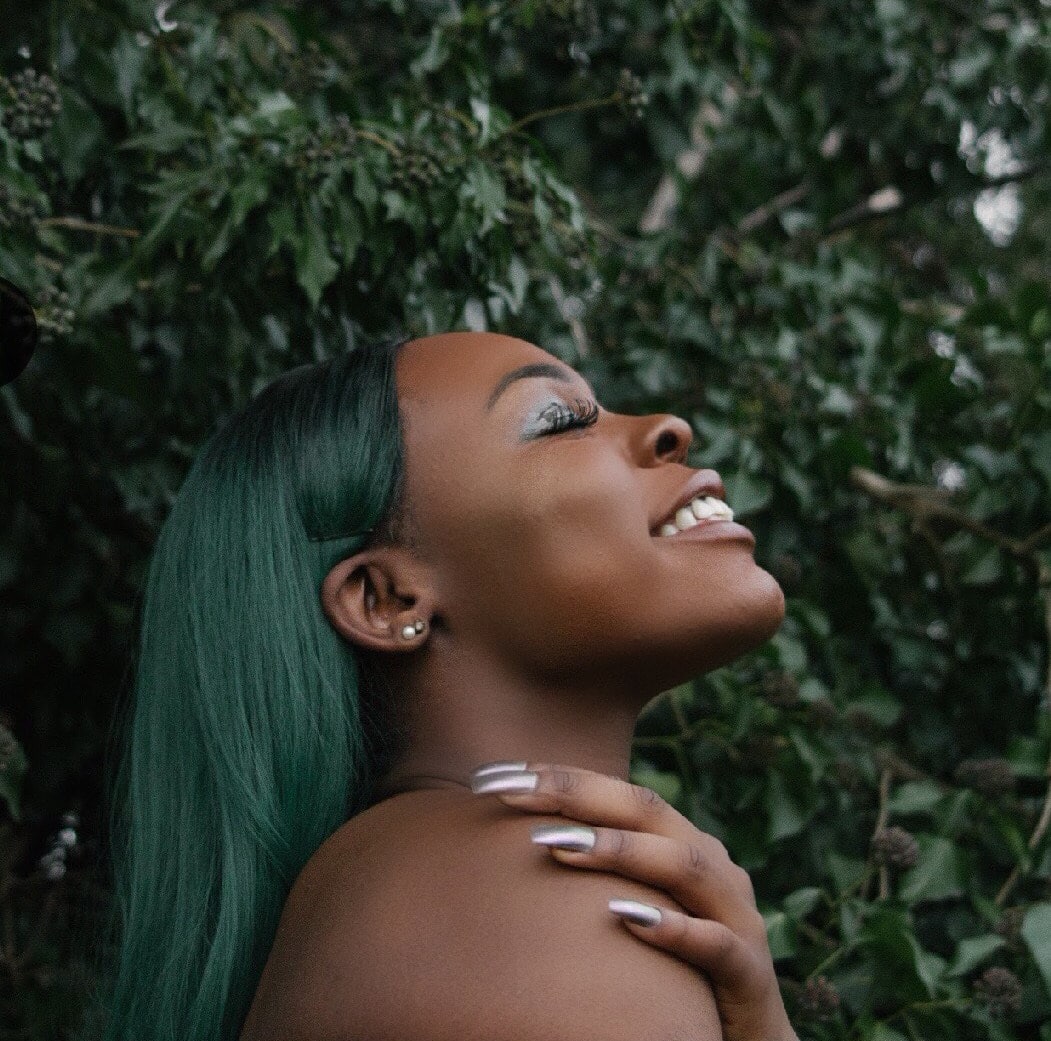 In a climate of dreamy, nostalgia-fuelled R&B, Shaé has managed to carve out an eclectically Soulful grounded-in-R&B-yet-experimental lane.

The UK-based songstress touches on femininity, race, as well as love, romance and emotions to name a few throughout her music. In 2019, her single, No Stallin' hit 1 million streams on Spotify, a feat that came not long after she opened for Eminem alongside his protege, Boogie.

Visually, her videos always offer food for thought. But what stands Shae apart from the pack are her other-worldly vocals – a range that packs in sweet falsettos with strong soothing alto tones. Shae is probably the UK's best vocal emerging performer. That said, she also shines for the 'feels' and all round vibes she provides on tracks (check out her feature on Etta Bond's No More Love).

Shae has promised a debut EP in 2020 and if her singles which she has dropped are anything to go by, it will be an absolute vibe.
---
Kadeem Tyrell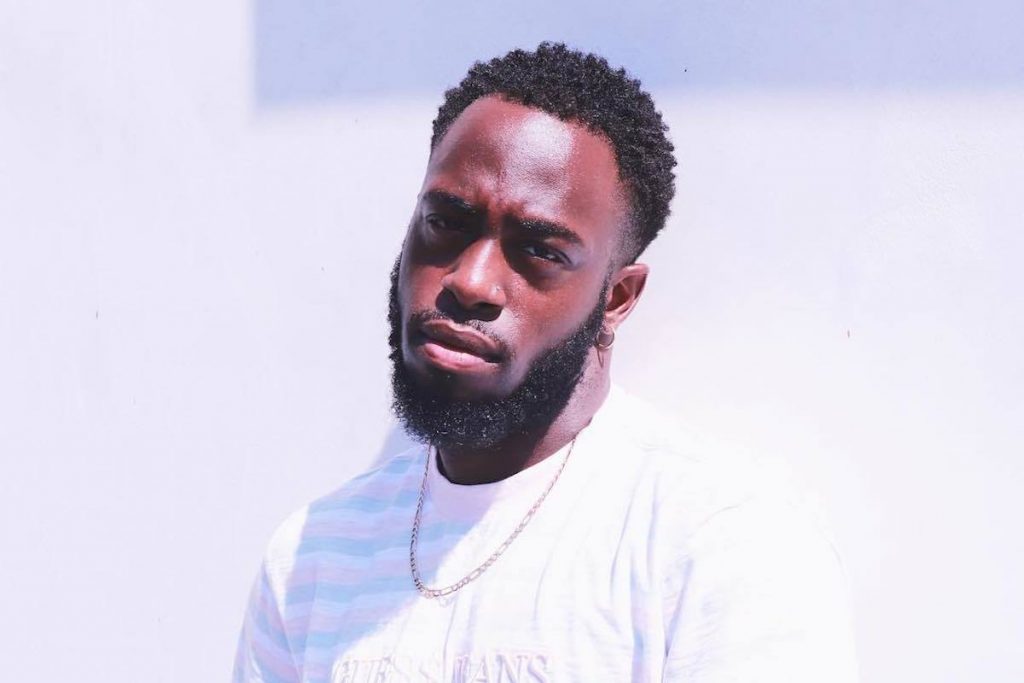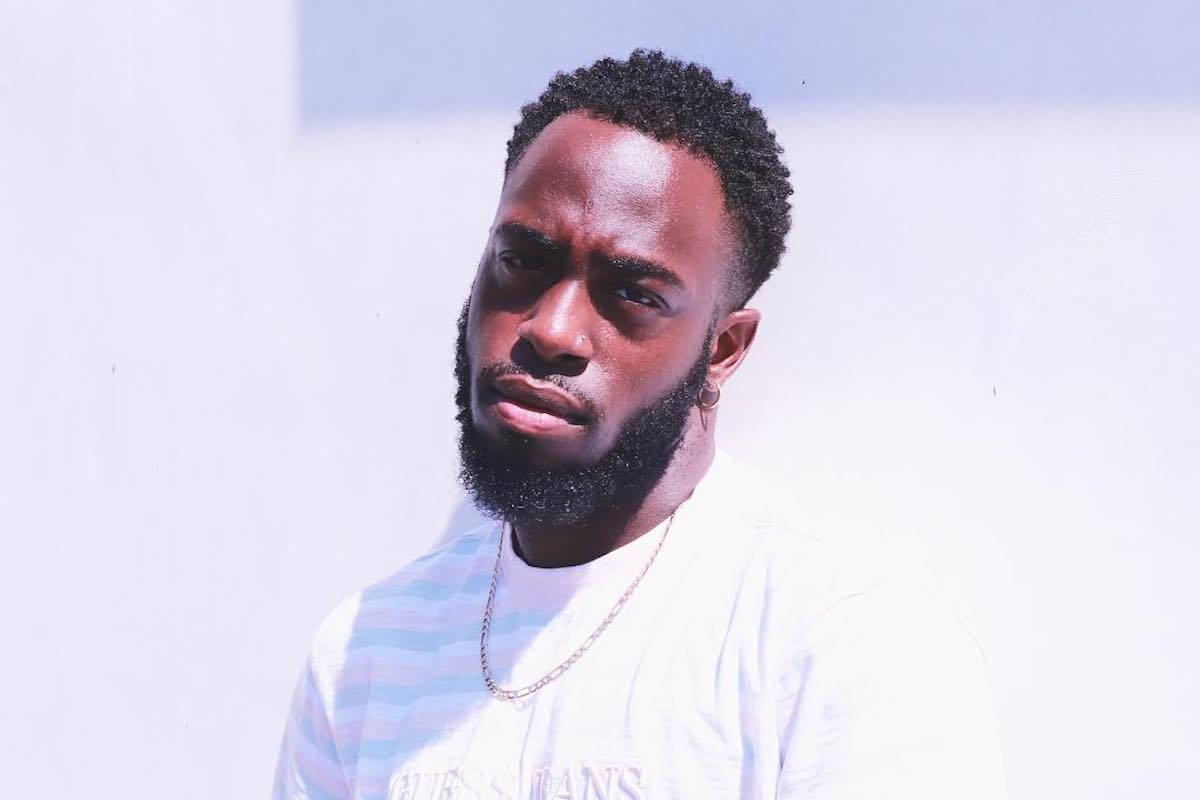 R&B / Soul Singer Kadeem Tyrell is making waves on the UK Music Scene. Hailing from Battersea, South London. Kadeem Tyrell epitomises the alternative Souful sound that is somewhat dominating the UK R&B scene. Following a string of collabs over the last couple of years with East London producer, Nat Brown and garage producer, RYN, Kadeem struck out solo in 2018 with his debut EP Feels. This was then followed by one of the best EPs of 2019, Elements.

Born to musical parents and raised in the church, it was inevitable that Kadeem's love for music would blossom. His DJ father exposed him to everything from lovers rock to rare groove and his vocal versatility is clear on all his projects. Kadeem is an artist to keep tabs on as we enter 2020. An artist who can dazzle across many genres whilst never surrendering his soulful roots.

---
Leven Kali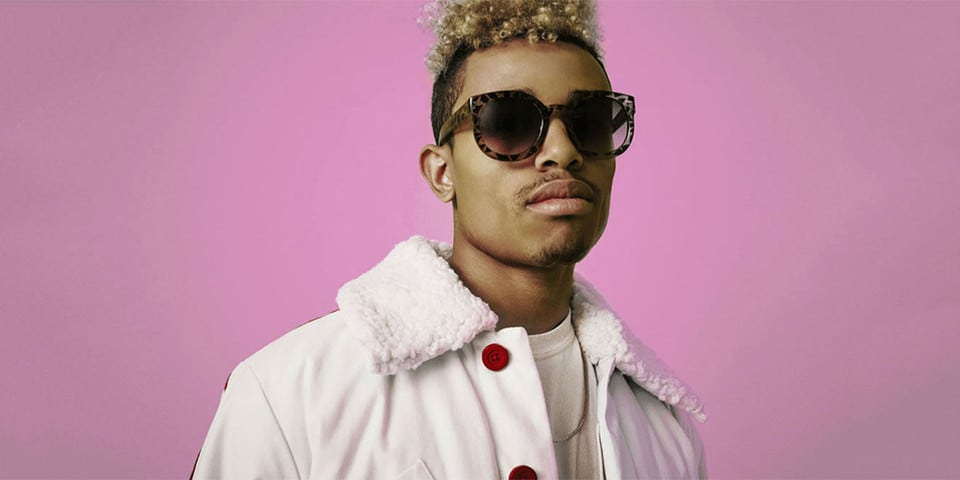 Songwriter / singer / producer Leven Kali was born in Holland to a musical family and raised in Santa Monica, California.

Persistency fuelled by soaring ambitions and high-profile collaborations have all led Kali to become one of LA's fastest rising artists. Describing his music as "a bridge from the past to the future", his mature approach is represented in his romanticised lyrics and mellow, floating beats that have captured the attention of international tastemakers.
Opening up for Snoh Aalegra in 2017, he is an artist that has steadily risen from strength to strength. Now signed to Interscope Records, in May 2019 he released his brand new project, Leven Kali: Low Tide. The stellar project includes a feature with Syd on the single, Do U Wrong. Kali is an artist at the forefront of alternative eclectic Soul and is definitely a prime contender for more in 2020.

---
Faye Meana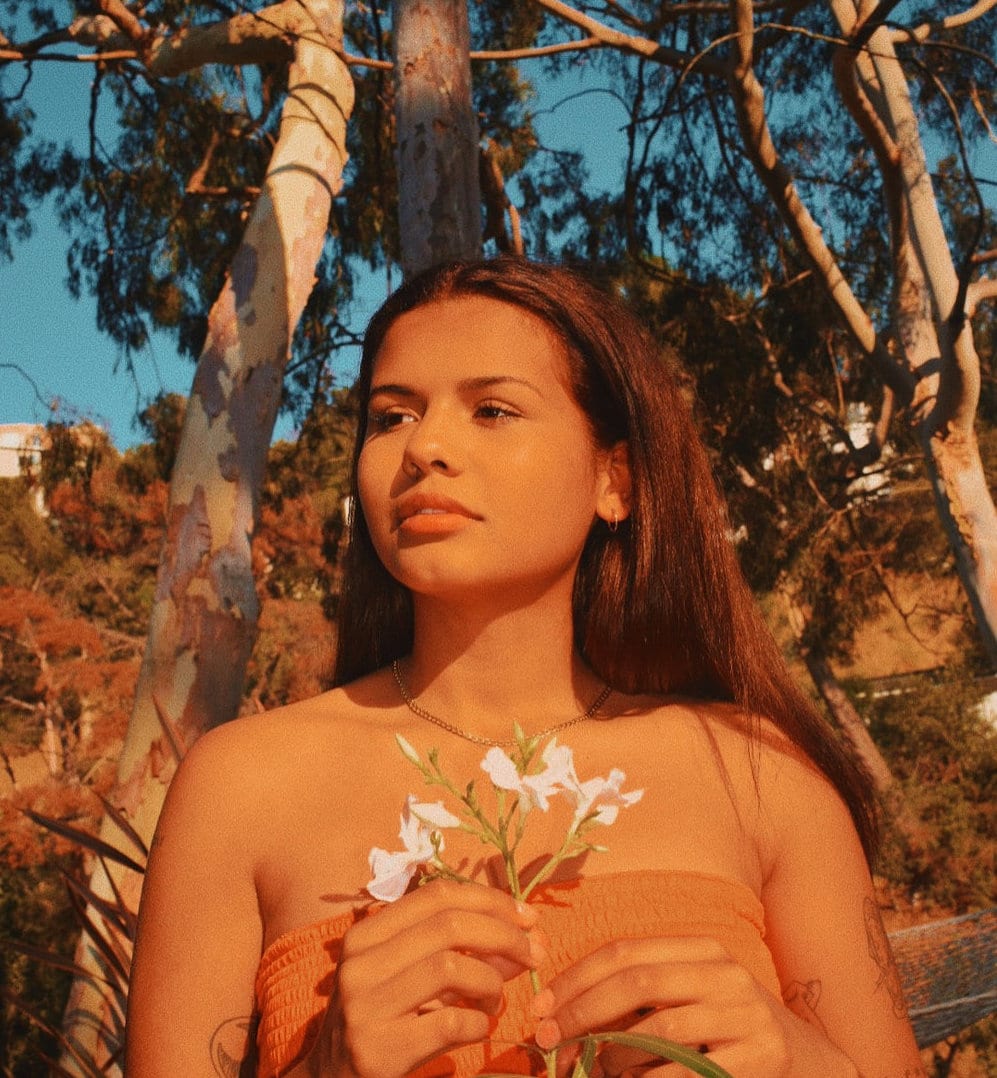 Faye Meana is special. The singer, songwriter, producer and all around creative provided us with easily one of the standout projects of 2019 with her EP, Shades of A Dreamer. That said, it is Faye's ability to infuse influences from R&B, Hip-Hop and Neo-Soul throughout her sound which truly resonates. Even more astounding is that she self-produces her music as well, as she explained to us in 2019 when she chopped it up with us on her musical journey thus far.

Faye Meana, is a true artist in every sense of the word and is doing things on her terms and we're simply loving the fruits of her hardwork.

---
Madison McFerrin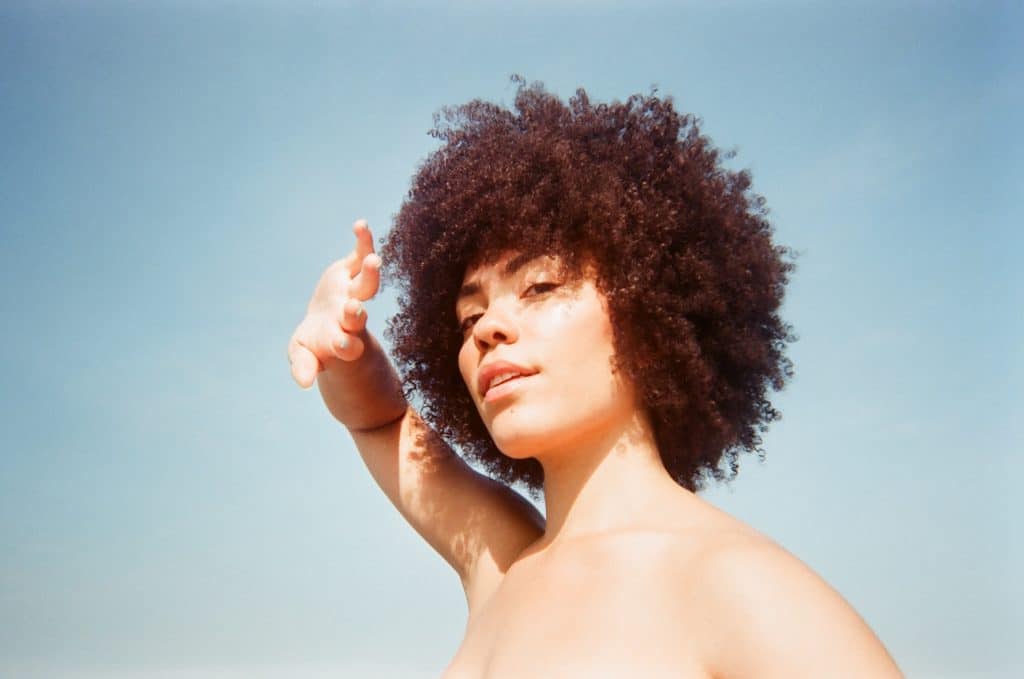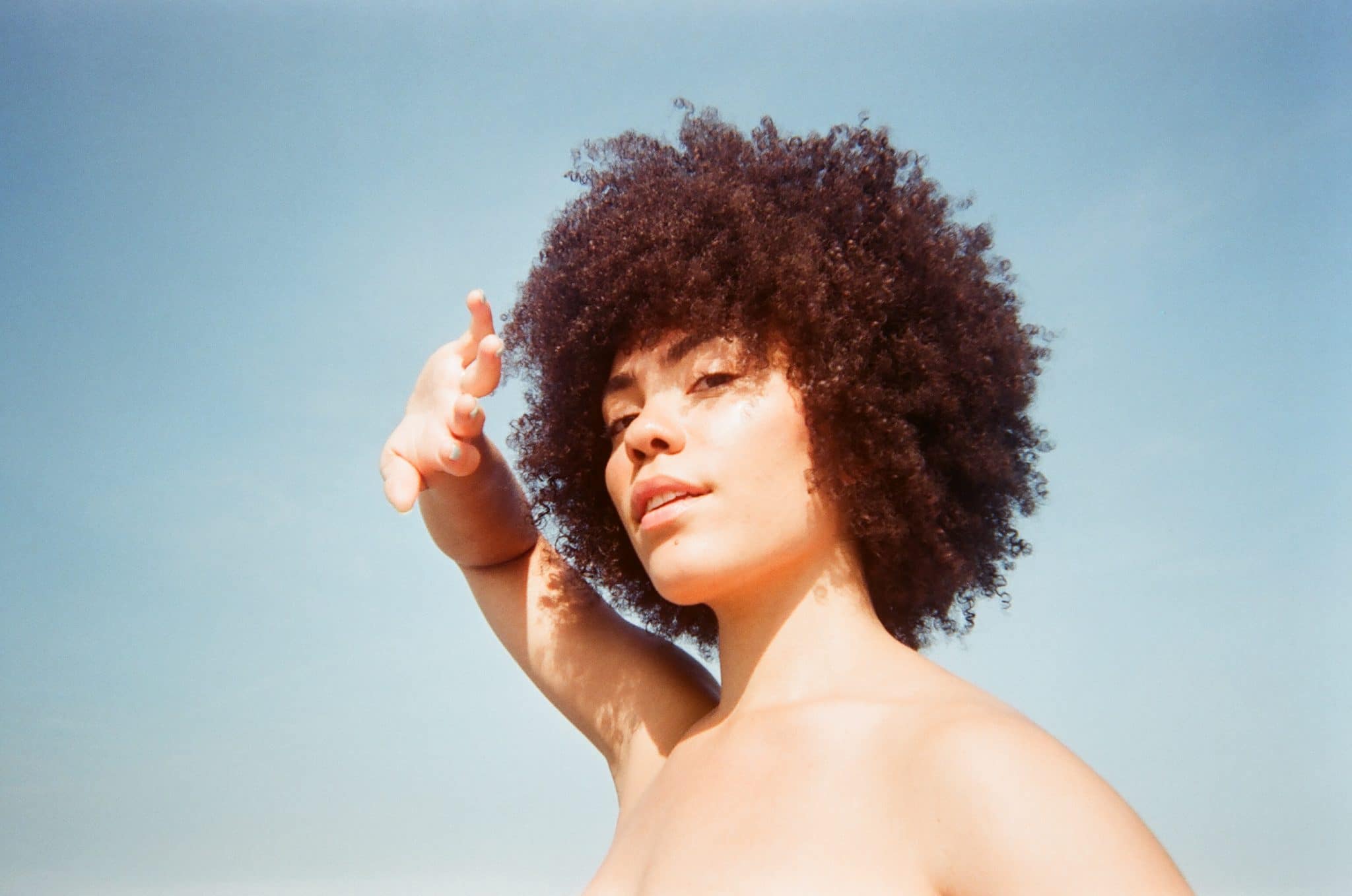 Born into a family of celebrated vocalists, the Brooklyn singer-songwriter is paving her very own distinctive lane in 2019 and beyond. The singer is the daughter of Bobby McFerrin, the jazz vocalist, and the granddaughter of Robert McFerrin, Sr., the first black man to sing at the Metropolitan Opera.

Madison infuses influences like Jazz and House into her music which makes for an explicitly unapologetic melting pot of sounds which are very much unique to her. Her latest EP, You + I, showcases these topics concisely again. She will also be touring Europe in the spring so be sure to grab a ticket for what will be a fantastic night of music if you can.

---
Sasha Keable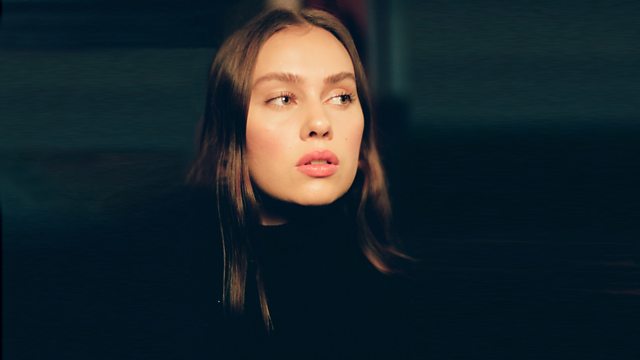 Combining influences of Soul, R&B, Hip Hop and Jazz, Sasha Keable's music brims with melody and personality, harkening back to the greats of late 90s and early 2000s R&B, while coinciding with the contemporary sound of 2019. Her brutally honest lyrics are very reminiscent of the late-great Amy Winehouse, but Keable's velvety yet raspy voice is both beautiful and incredibly smooth. Keable is not a rookie in the game having earned a long list of collaborators and co-signers in her musical journey, ranging from Angel Haze and Snakehips to Tinie Tempah and Disclosure.

In 2019, the 25-year-old South-London native of Colombian descent released her new EP Man, a four-track record that explores and examines Keable's complex relationship with men. When speaking on the project she adds "I love them and hate them all at the same time," she says. "I find a lot of humour within the way I interact with them which is why my songs might sound quite bitter and angry but they are always simply taking the piss a bit."

The EP is a 2019 standout and Sasha Keable is definitely another artist to get behind in 2020.

---
Alex Isley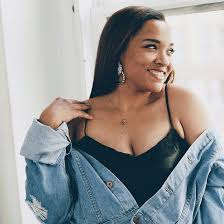 If you are yet to have discovered Alex Isley, now truly is the time. She discovered her love of music and passion for performing at an early age and takes great pride in the influence and legacy of her family's music. Her father, Ernie Isley, and her uncles are collectively the Isley Brothers, so need we say anymore.

That said Alex Isley is an outstanding talent in her own right and is blossoming wonderfully into an artist we recommend very highly. She released two EP's in 2019, The Beauty of Everything Pt.2 & Wilton. Both of which epitomise soothing Soul with a modern twist at its best and again is testament to Alex and her ability to fuse the timeless feels of yesterday with today.

A full length album should certainly be on the cards shortly and we wait in high anticipation for when that lands.

---
Layfullstop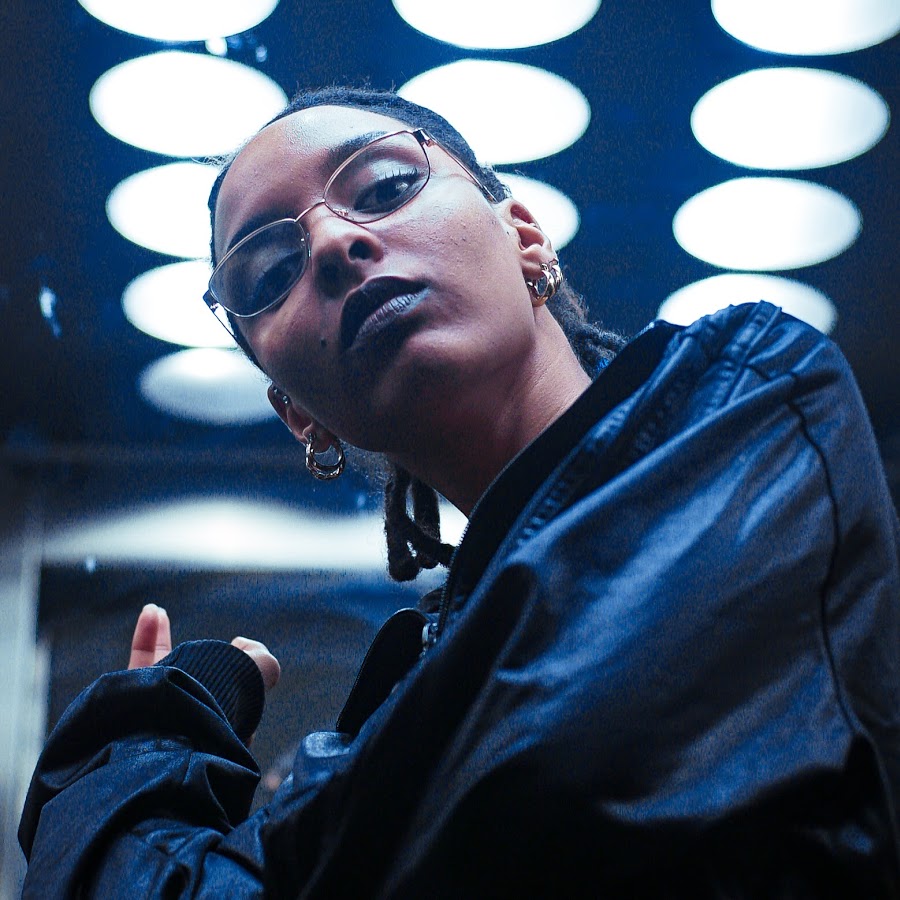 Since introducing herself with singles like Crown City and Bohemian Queen on her debut project, Color Reaction in 2018, U.K. gem Layfullstop has continually shown why she's one of the most exciting talents around. Colour Reaction is a nine-track mixtape which showcased her wonderful wordplay and razor sharp lyrical ability.

Following on from that, earlier in 2019, the Manchester based artist dropped her 'Cherries' EP, another dazzling project that features standout cuts like 'PMT' and 'SOS'.

As far as genuine creativity goes, Layfullstop is one of a kind. She has the ability to paint vivid pictures through her flow and lyrics as well as being one of those artists that refuses to be tied down into any specific genre which is hugely admirable. Layfullstop is another big talent from the creative hub of Manchester who we feel will go onto only better and bigger things in 2020.

---
Ego Ella May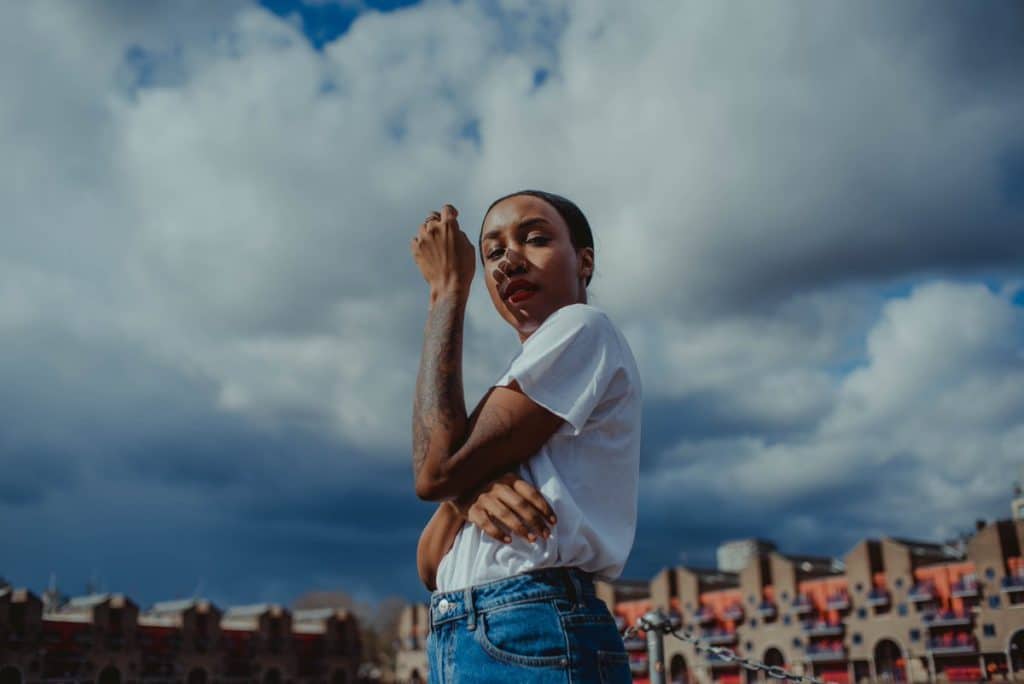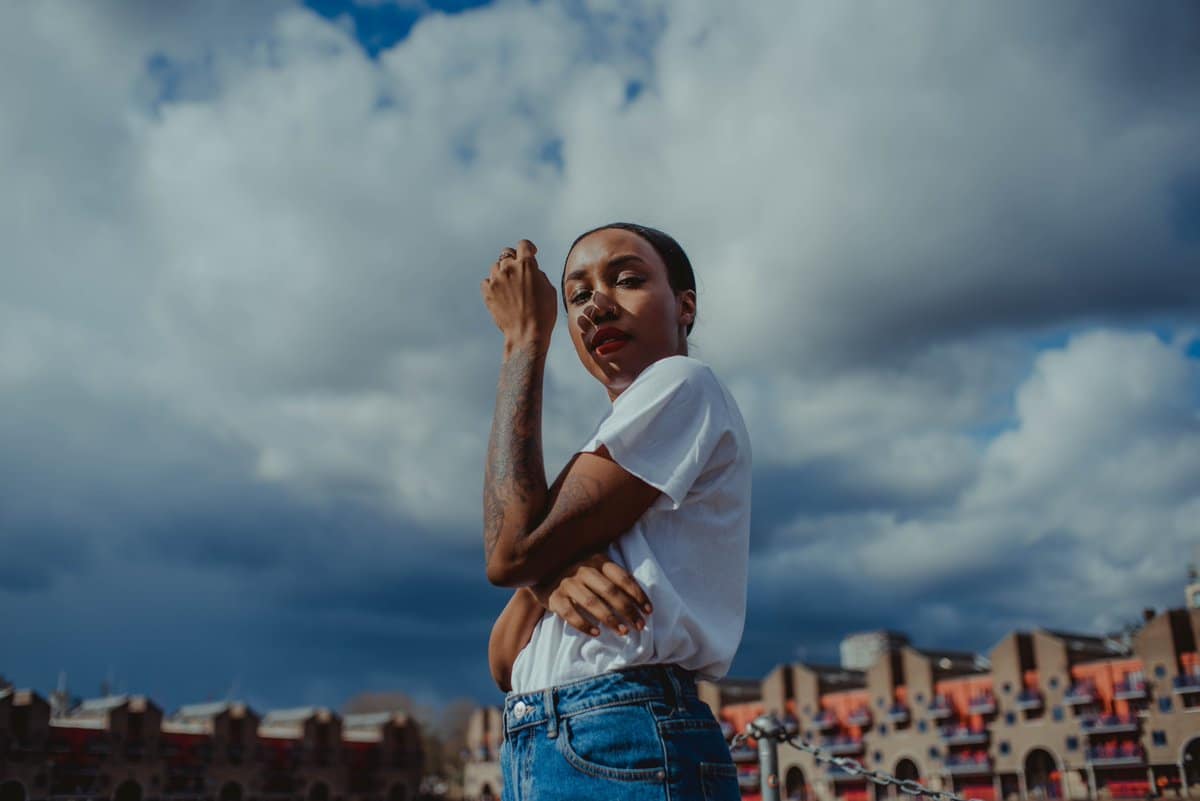 The South London songwriter and vocalist has had a wonderful 2019. Ella has an all-encompassing love of music, which she channels into her mixture of textured Neo-Soul, soft-jazz and contemporary R&B. She is very much out of the Neo-Soul school, yet has her own vivid way to reel you in with her subtle butter smooth vocals. An artist that is full of substance, and always open to showing her vulnerabilities through her much and very much uses this as a fuel for inspiration in her music. "It's so easy to lie to yourself and others, so I really admire people who have the audacity to be truthful". Her songwriting touches on inverted human challenges of reflective moments of solitude and conversations with friends which she illustrates effortlessly throughout her music.
Ella is where the old channels into the new progressively, making her one to seriously keep tabs on as we enter 2020.

---
[ K S R ]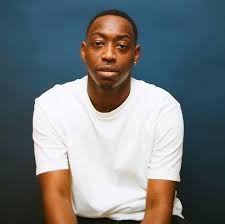 Another artist emerging from the Manchester hotbed of talent is [ K S R ]. The 19 year-old began his singing career when he joined the Manchester United Foundation Choir at 15 where he absorbed an array of genres before starting to write and record his own music at 17.
Inspired by Neo-Soul greats like D'Angelo and Erykah Badu, [ K S R ] meshes on classic R&B with nostalgic Neo-Soul while infusing his tracks with a delightfully unique vulnerability.
His EP Unfiltered which dropped this year displayed this and further exemplifies why he will be another artist to watch in 2020. Never shy to shed light on all vulnerabilities, worries on a multitude of topics, [ K S R ] is bringing a lot back for the male soul lane in 2020.

---
Rachel Chinouriri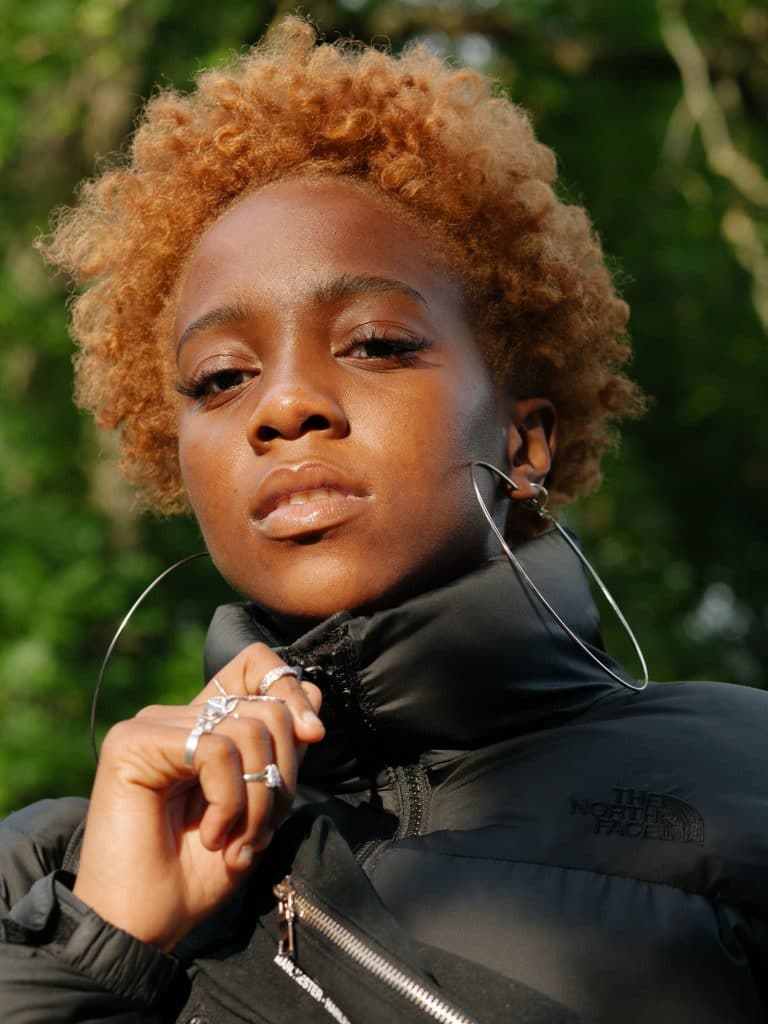 The 19 year old songstress from Croydon is another talent that has progressed very well in 2019. Rachel's ability to provide a unique blend of down-to-earth smooth soul which touches on love, heartbreak, upliftment rings true throughout her music.
Lyrics is where Rachel really stands out as her layered writing patterns provide a solid base for her to weave pictures through her music. When speaking on her creative process she added "Over the last year or so, I've just been writing, and I've explored a lot of styles and genres. I've started to figure out what I like, and I'm enjoying this vibe more. I'm just enjoying playing about".
Added to this, her vocal ability is outstanding. You really feel the spirit of London in her music. It packs her music with a certain punch that deeply resonates.
2019 brought her EP Mama's Boy which was a concise and hugely impactful project and we look forward to seeing what 2020 has in store for her.