As the end of 2019 draws ever closer, with all kinds of deadlines that need to be met, it is very easy to forget to take a moment out to just breathe and relax. And for moments like this Madison McFerrin is an artist that fittingly provides the soundtrack you need. Her latest single, No Room exemplifies this.
The Brooklyn singer's latest release from her forthcoming EP, You + I set for release on December 4th, is a track that easies anxieties. From its dreamy synthesisers mixed with laid back, yet wandering percussion, McFerrin provides a complete soul smoothness throughout.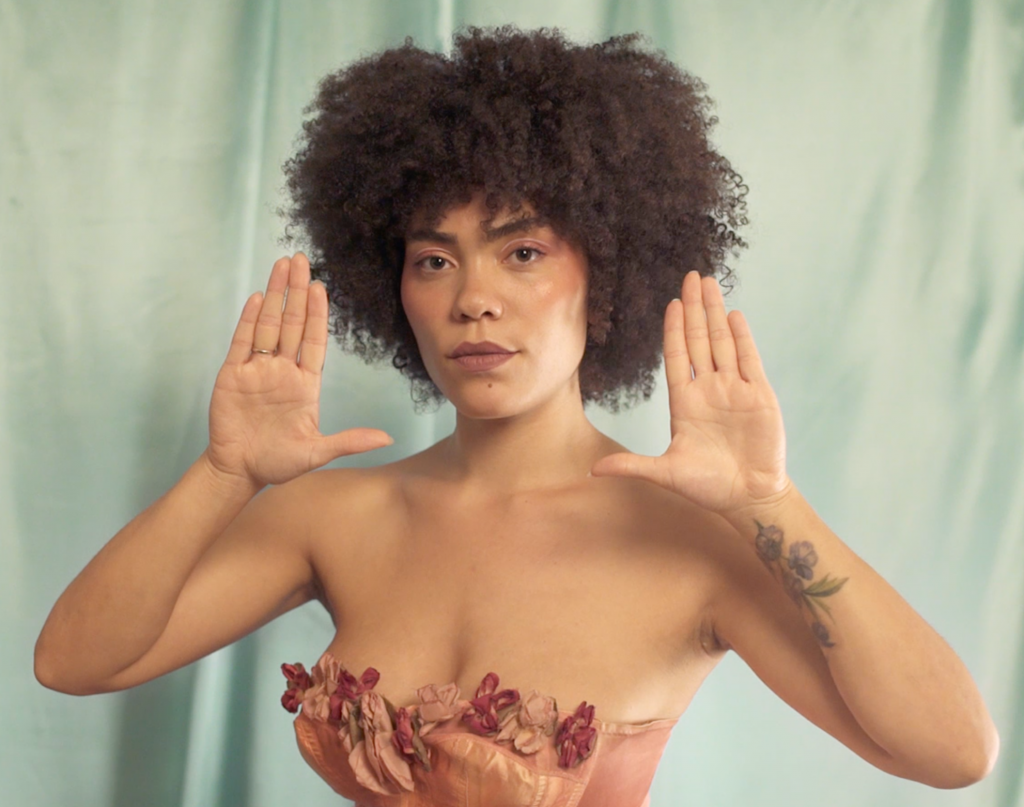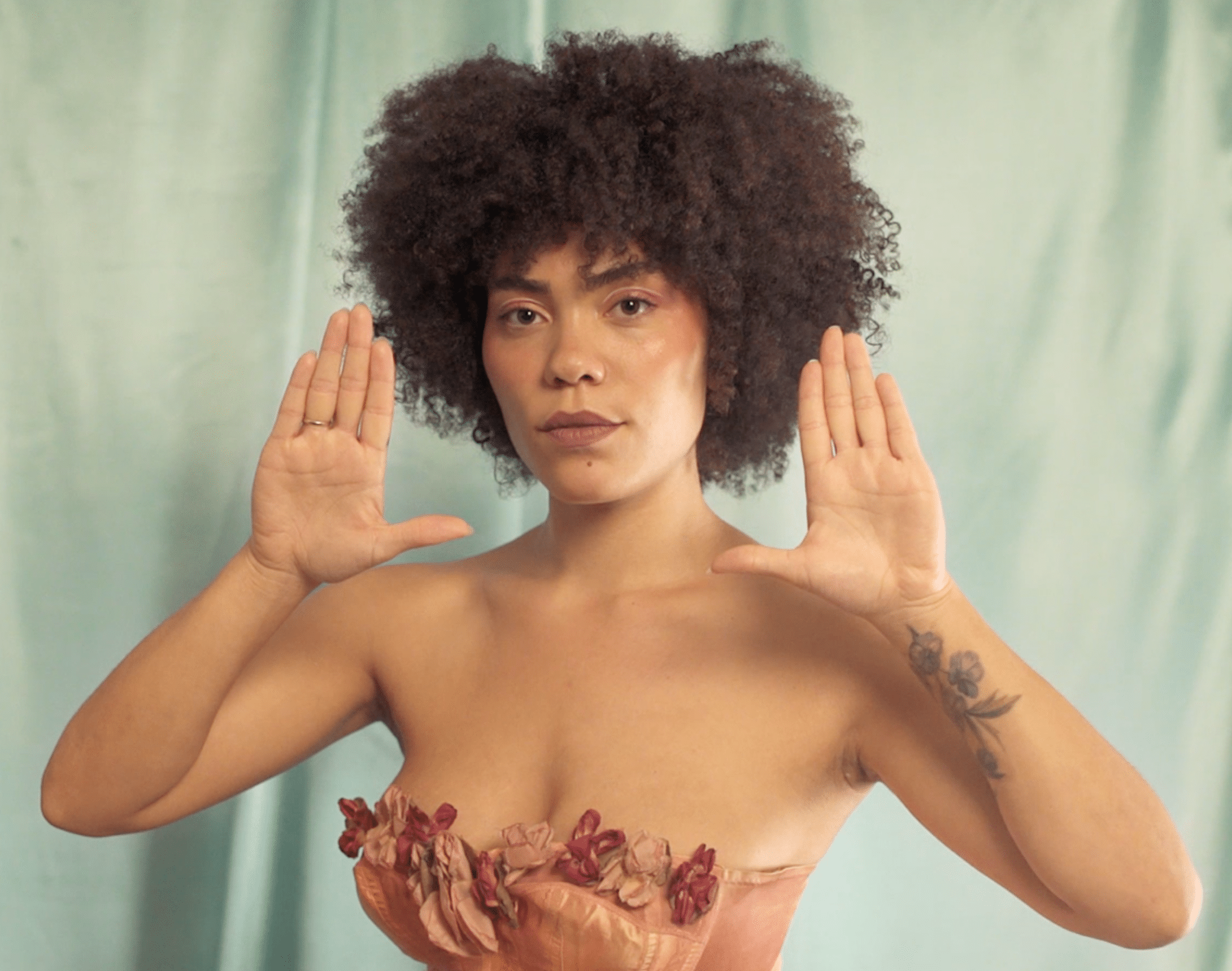 Speaking on the inspiration for the track, Madison herself goes on to add, "The current climate of social and political polarisation inspired the lyrics for 'No Room.' We wanted to evoke a sense of isolated contemplation and yearning for connection that many of us feel these days. It was beautiful how this evolved into a communal DIY project that brought strangers together to create an example of what's possible when we don't let our differences keep us from connecting and collaborating in service of a greater vision."
It's a dreamy song with a dreamy visual. Peep the video for No Room below, as well as a few other tunes we're loving.