It's been long awaited, but we are FINALLY back with another event showcasing the best of the London emerging music scene. Billed for Friday September 14, The Producer Edit features a line-up exclusively of the London scene's hottest and best emerging record producers – WIZE, BAMZ, Blue Canarinho & Melle Brown.
Following our SOLD OUT 2017 Open Music event featuring UK RnB rising stars Emmavie and Lylo Gold, this time we're shifting focus to something never seen on live music event line-ups . '
The Producer Edit offers a night of sets from the unsung heroes of the industry. Focusing on the minds behind the music people love,  our Friday Sept 14th show is guaranteed to be a magical night of musicianship. Featuring a line-up best known for work with Wiley, Krept & Konan, Ghetts, Nadia Rose and some of the best RnB acts out, but also for creating eclectic soundscapes loved by over 50,000 followers on SoundCloud.
While producer-DJs are usually behind the scenes, this is not simply a night of DJ sets. These producers will be showing off their production chops, varied styles and vibes. Expect a night of carefully curated live production studio-style demos, beat-making, freestyle jam sessions, some special guest singer performances and yes, some of the most epic wheel of steel spinning in London. One for live music heads up for a night of interactive, immersive and fun performance sets.
We're determined to bring the ultimate end of summer musical event and would love to have each and everyone of you on the ride, so get your tickets before they sell out yet again and read up on our line-up down below.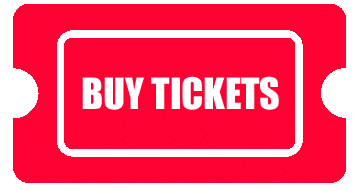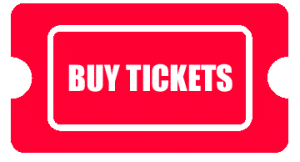 WIZE
https://twitter.com/wizetheproducer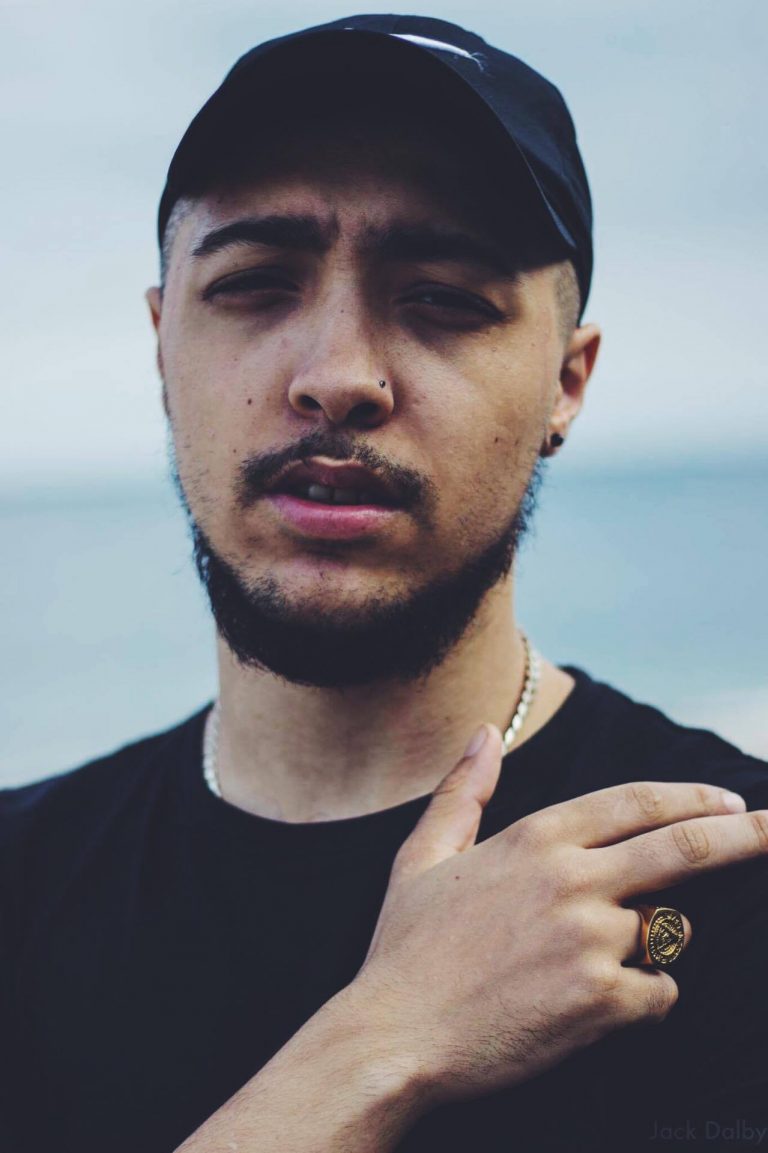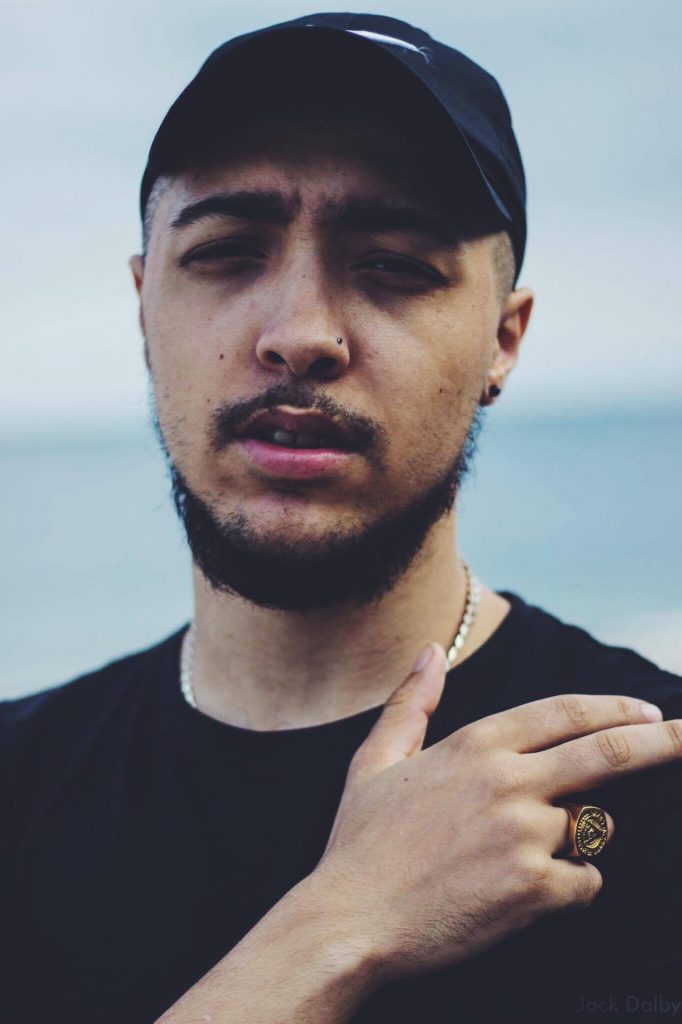 Producer, Musician and Host of Boiler Room's 'Crowdsourced'. Number 1 feature on BBC 1XTRA's Top 5 EP countdown and listed on MOBO's Top 10 Artists to Watch. Famous for electro-soul soundscapes on Soundcloud, amassing 35000 followers and working with Wiley, Ghetts, Krept & Konan and a swathe of international producers.
Bamz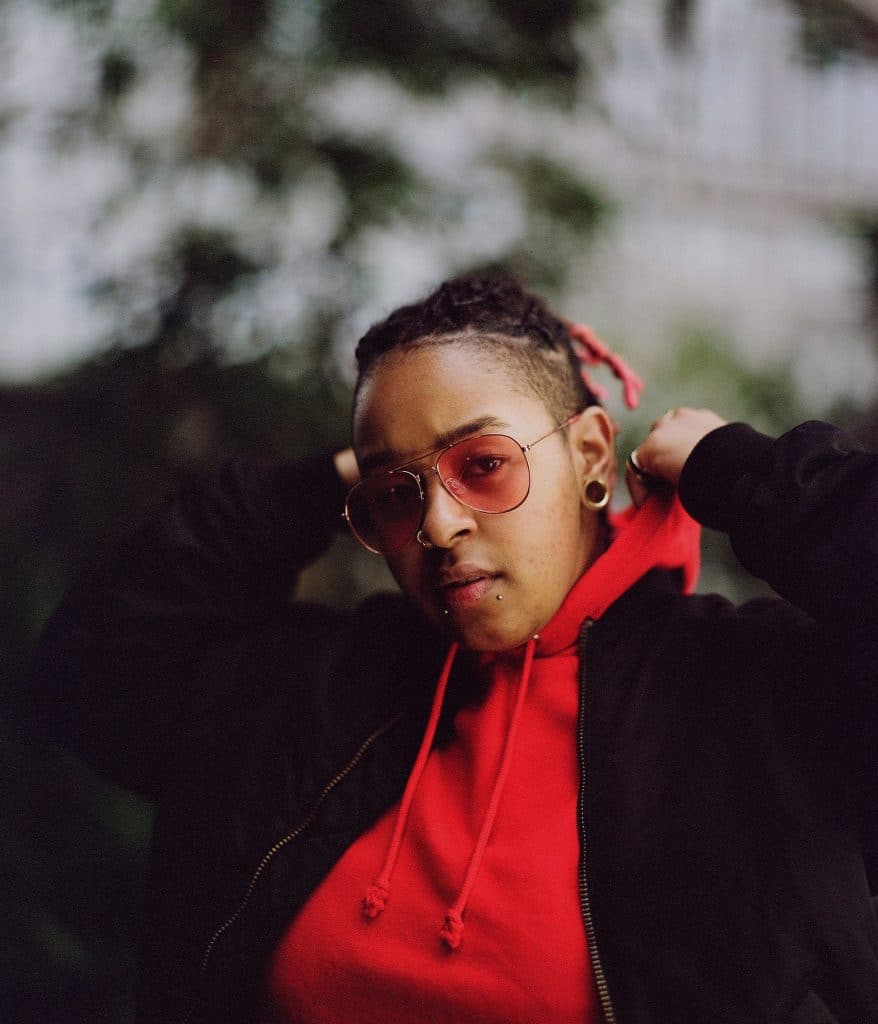 Music Producer and DJ for Nadia Rose, UK rap's brightest shining female talent. Both have made their rounds at the major UK festivals including Wireless, Glastonbury and Bestival; as well as taking the hard-hitting, raw, unfiltered underground sound even to the 2016 Olympics in Brazil, Rio De Janeiro – where they performed at the Great Britain House alongside Elf Kid and Chase & Status
Melle Brown & Blue Canarinho (Producers, DJs and Hosts of REPREZENT Radio's Brown x Blue)
https://twitter.com/bluecanarinho
https://twitter.com/Melle_Brown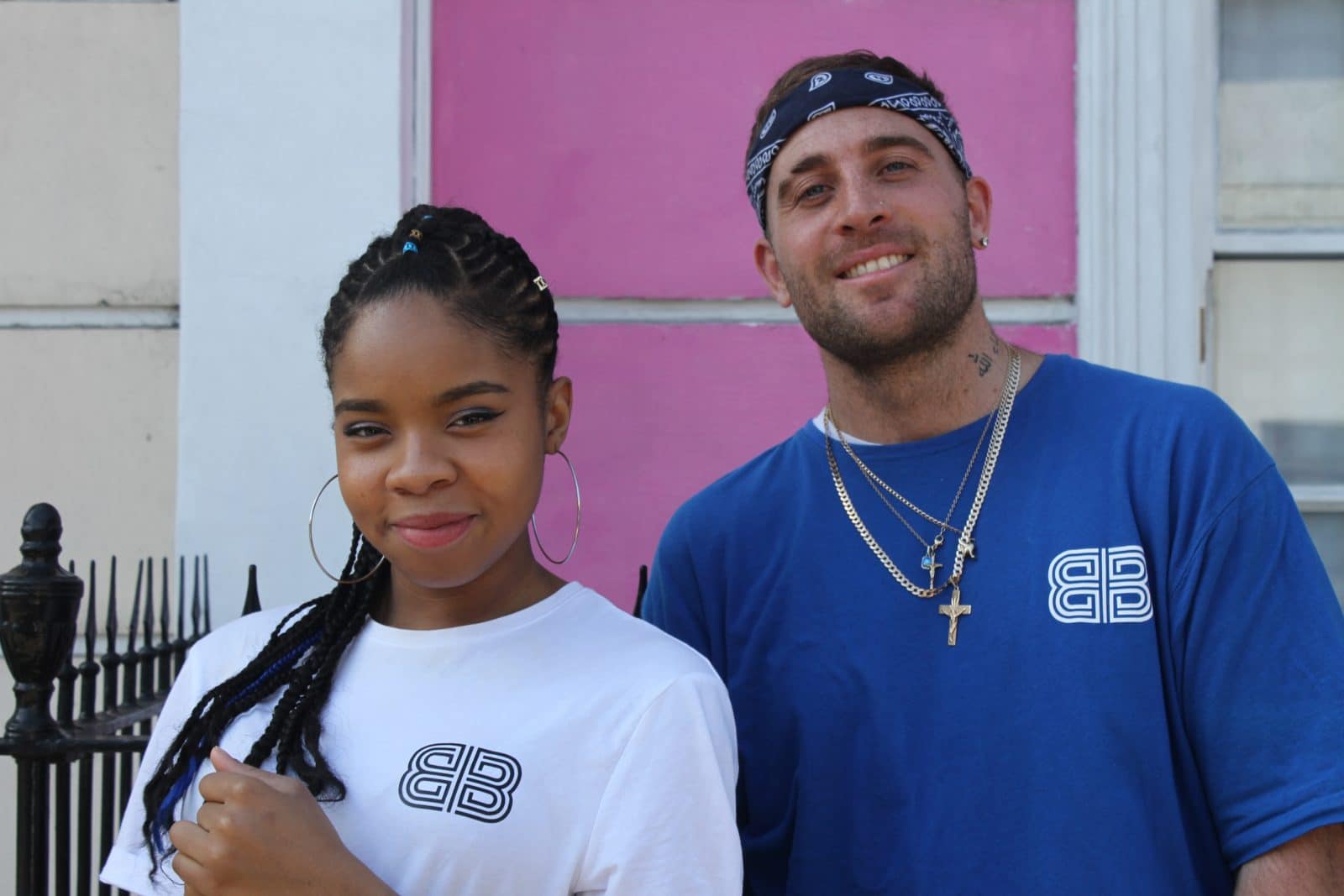 Two Music Producers & DJ's from two different cultures, Melle-Brown & Blue Canarinho's collaboration radio show, Brown X Blue has been an instant hit.
Melle is known for her fusion sound of soulful chilled sounds mixed with elements of Neo – Soul, Jazz and House. Blue opts for what he terms, "Grime's laid back cousin". Together, they've created a powerhouse duo taking things on the road at the Gorillaz Humanz World Tour @ The O2, Little Simz' Wonderland Festival, Brazilica Festival and more. Guests on their radio show include some of new age Soul's biggest names including Drake's OVO signees DVSN, Roy Woods, LittleSimz, JarreauVandal, Etta-Bond, Mista Jam, Emmavie, Olivia Nelson, Rainy Milo, and several others.
Venue: Hackney Showroom
DOORS OPEN 6PM.