We're back with a round-up of the best music from the past month, featuring a playlist of the music we couldn't stop playing, the month's best video releases and a review of JMSN's newest album, Whatever Makes U Happy, which dropped only this past Friday.
Check it all below.
JMSN 'Whatever Makes U Happy' Review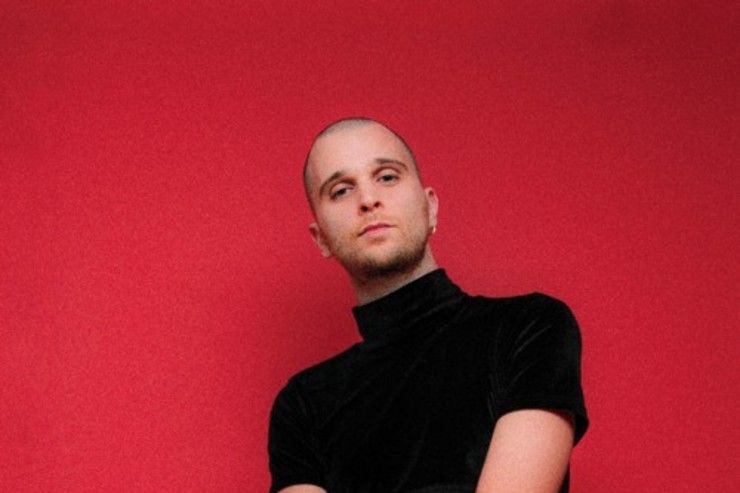 Singer Christian Berishaj, better known as JMSN, dropped his latest album, Whatever Makes U Happy, following the releases of a few singles from the album, including our Track Of the Week contender, Where Did U Go. The full album was released Friday 28 April, 2017 and JMSN, yet again, delivers rousing music for fans of truly soulful music. Read our review below and catch the singer on tour in a city near you here.
Sounds like…
Old soul infused with the sound of 1990's Neo-Soul. From more up-tempo tunes like Always Something  to slow-burning crooners like Slowly and Angel, JMSN's uniquely passionate vocals stand out, leading the sound. JMSN has solidified his position in his lane for powerfully vocally-led soulful cuts. And the fact that he produces and writes all of his own music is simply further icing on the cake.
Speaks of…
A range of emotions from loving adoration to frustrations with others to declarations of the joys / freedom of an affinity for drink. As the title suggests, Whatever Makes U Happy is an unapologetic statement of the right to 'do you', whatever that may be in different situations. JMSN attempts to make anthems to adulthood and the freedoms to choose that come with it.
Early faves…
Drinkin'
Always Somethin'
Slide
Where Do U Go
You'll love it if you like…
Erykah Badu and D'Angelo (with a modern twist)
Our verdict…
Whatever Makes U Happy is another impressive release from Berishaj. He packs a lot of head-bopping, brooding soul music into a 36 minute spin. A particularly critical listener might feel that the album lacks a certain level of truly soulful depth – you don't get the kind of powerful emotional ride the best Soul music albums give you. It also doesn't feel like JMSN has offered a sound on Whatever Makes U Happy that we haven't heard from him before. But while exploring new depths and sounds would be a welcome flourish, what he delivers on Whatevr Makes U Happy is its own little slice of brilliance.