Sampha's 'Process' – the beautiful intensity in tranquility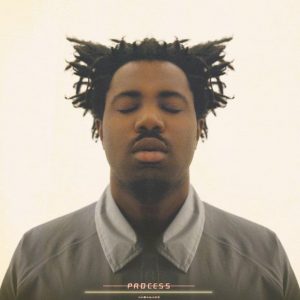 Having collaborated with the likes of Drake, Solange, Kanye and Frank Ocean, as well as having seen commercial success in his own right, Sampha Sisay really needs no introduction. The Morden-raised singer is known for injecting powerful, tranquil intensity on his features. And on his own, he has crafted his own brand of morose, deeply emotional electro-Soul that is canonised on his long-awaited debut LP, Process.
Process  is notable not just for Sampha's powerfully mellow electronic Soul music, but also for the manner in which it digs deep to the depths of the experiences that shaped Sampha's life. Sampha the man is somewhat of an enigma, unveiling himself only through his music. On Process, the apparent despair is Sampha mourning the loss of both his parents, following his mother passing on from cancer in 2015. Sampha sings of his lonliness, his fear of going the distance by himself, his distance from surviving family and longing for his mother. Sampha's open vulnerability even as a black male is not only refreshing, but necessary. Process may be shorter than we would've wanted from a Sampha debut album and at times is a bit abstract for the average listener, but is unmatched in its moments of brilliance.
Start With: Plastic 100 C
Sampha also released an accompanying film Thursday dedicated to his mother, Binty Sisay, and was directed by Khalil Joseph. Watch the preview below and the full film on Apple Music.
Ella Mai's 'Ready' – the newcomer continues to show promise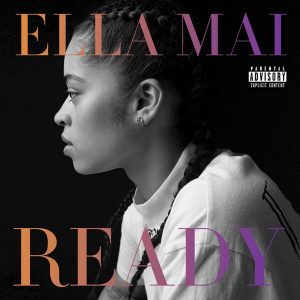 Londoner, Ella Mai has been on quite the ride since signing with DJ Mustard about a year ago. A couple of singles, debut EP and tour with Kehlani later, Ella has followed up with a second EP, Ready. Ready features six Mustard-produced R&B bangers chronichling the highs and lows of a turbulent relationship that ultimately doesn't work out. Ready is a reminder of Ella's impressive vocals and a marker of her ability to create R&B club smashes.
Start With: Breakfast in Bed