Drake's More Life 'project' / 'playlist' (not album) dropped last night to the usual social media hysteria you'd expect after an Aubrey Graham release. As the More Life think pieces begin to abound, we were most excited that More Life is true to Drake's promise to promote new / emerging artists. In particular, More Life looks heavily to London for its sound and collaborations, from Skepta to Giggs to the slang usage dotted throughout the project. But as the Soul music enthusiasts we are, we're honing in on the singers featured on More Life – UK singers Jorja Smith and Sampha and Drake's OVO-signee, PartyNextDoor.
Listen to our playlist of the best music from the trio and read up on their key facts / stats below:
Jorja Smith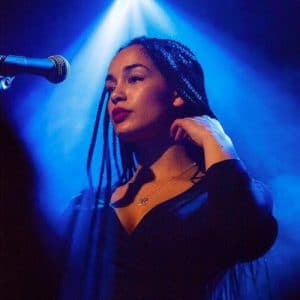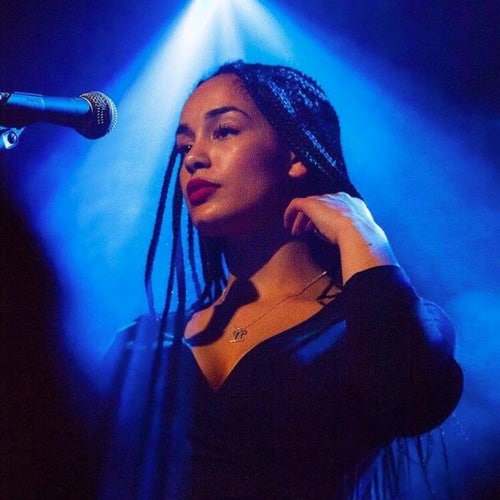 Jorja Smith is the soulful crooning 19 year-old that immediately made all kinds of waves for her coverage of police injustice in her debut single, Blue Lights. Blue Lights, featuring a Dizee Rascal sample, like all of Jorja's subsequent releases, showed a tender maturity and knack for social commentary far beyond her years. Subsequent singles have shown off her classical background, but the streetwise, old soul edge always comes through.
In November 2011, the Walsall-raised singer released Project 11, a 5-track EP with ballads, earmarked by Smith's pained, jazz-inspired vocal delivery for which Smith has gathered Corinne Bailey Rae and Amy Winehouse comparisons. All the buzz culminated in Jorja earning a coveted top 5 spot on the BBC's Sound of 2017shortlist. Not a bad place to be at 19, with no record label backing!
Sampha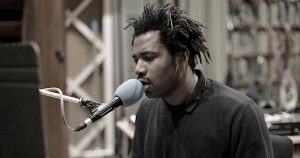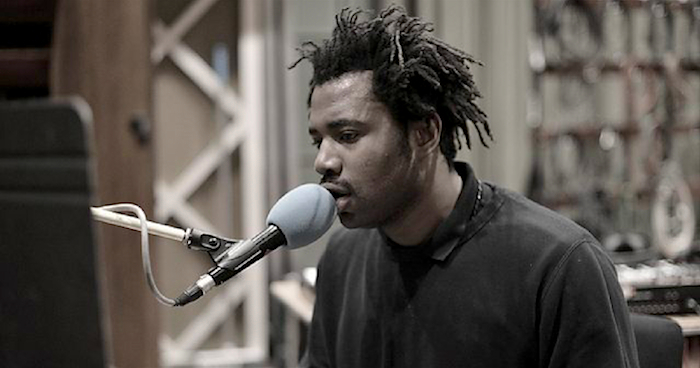 Representing Morden, South London, Sampha is a singer that has been best known for his contributions to other artists' music – Solange, Drake, Kanye, Frank Ocean, SBTRKT … the list goes on. But with the release of his debut album, Process, in February, that is swiftly changing. Sampha's talents have been borrowed by others for his ineffable ability to inject a quiet, but powerful intensity to a song. This is evident on his interlude on More Life. But be sure to listen to Process where his brand of tranquil, powerful electronic Soul music is on full display.
PartyNextDoor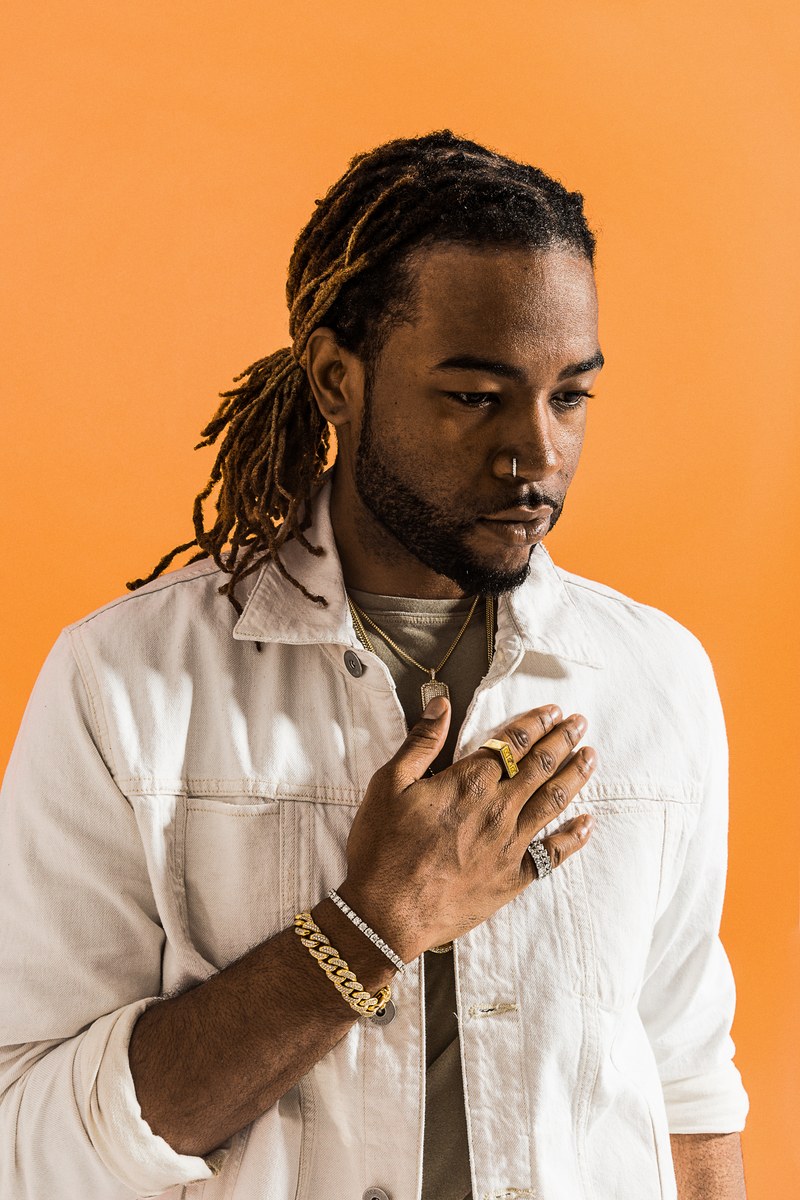 Ja'hron Brathwaite, popularly known as PartyNextDoor, is one of the relatively few R&B boys allowed to play in the pop sandbox. Largely due to his OVO-affiliations, PartyNextDoor has been able to make some mark on the mainstream music landscape. Most high profile instance of this are his writing credits on Rihanna and Drake's song of the summer / year Work, but his creative footprints are also littered all over Drake's latest album, Views. But we think PartyNextDoor makes his best, most-inspired music on  his own, when he's left to his introspective, experimental R&B devices.
An Ontario native, PartyNextDoor was signed to OVO Sound in 2013 and released his first EP, PartyNextDoor in July 2013. His debut, full-length album, PartyNextDoor TWO was released a year later in July 2014. Over the years, PartyNextDoor has continually experimented with and  refined his sound, both in his own music and via song-writing opportunities for others. His latest album, PartyNextDoor3 (P3), is the product of this process of growth and experimentation. We've featured some of P3's best offerings in our playlist below.