Rachel Foxx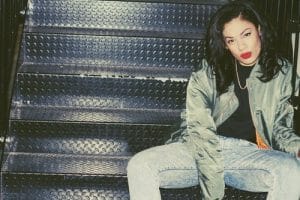 If you're longing for the neo-Soul sound of the 90's offered by the likes of Maxwell, Sade and Jill Scott with a contemporary tinge, Rachel Foxx is your girl. Foxx is an East London songstress with sultry, stirring vocals and a lot to say. Over the past few years, she's generated a lot of buzz as one of London's most interesting R&B acts. And in December 2016, she solidified this position with her acclaimed EP, Blue Moon. Watch out for the up-and-comer as she makes more moves in 2017.
Jahkoy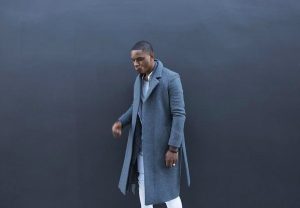 Yet another son of the '6′ making waves in the alternative R&B space, Jahkoy Palmer, known musically as 'Jahkoy' is a 21 year old Toronto native, but moved to L.A. to pursue a music career. Jahkoy has described his music as 'bipolar', ranging from pop-leaning singles like Still in Love to deeply alternative tracks like Odd Future. And while his R&B stylings are clear, a range of influences can be heard and enjoyed in his music. Currently signed to Def Jam, he appears set to take the R&B scene.
H.E.R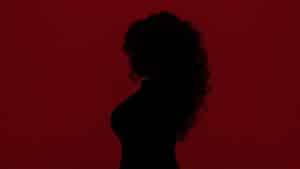 H.E.R is the monicker for a singer signed to RCA Records, that currently maintains an anonymous identity. The identity mystery is the artist's attempt to keep the focus on her music. So far it's working – her latest EP, H.E.R Vol 1, released to the media with no bio and a simple liner "I can't tell you much about H.E.R. just yet but give it a listen", reached #1 on the iTunes R&B charts. The singer's mellow, smooth contemporary R&B vibe and knack for an infectious hook will keep fans asking for more. (Meanwhile, Genius.com believes they have solved the mystery behind H.E.R's identity).
Ella Mai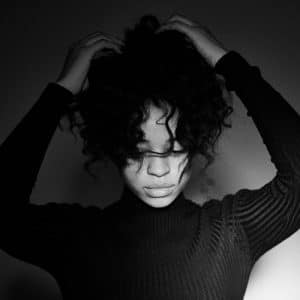 Ella Mai is a London-bred singer-songwriter, now signed to DJ Mustard's 10 Summers label imprint. Ella makes deliciously forthright songs about love, relationships and break-ups, fuelled by the production powerhouse that is DJ Mustard. Her music has that breezy, bouncing contemporary, distinctly Cali sound Mustard is known for. Ella mixes it up with interludes featuring her South London accent, representing for where she's from. Check out her latest EP, Change, including her buzzing single, 10,000 hours (on the effort it takes to make love work).