2016 was a high watermark year for urban music in general, but particularly for Soul music, with a torrent of iconic albums that redefined contemporary music. 2017 looks set to continue the upward trajectory for contemporary R&B / Soul music, so we've drawn up a list of the 14 most exciting artists to watch in 2017. The singers most likely to deliver on this uptick for R&B / Soul music in 2017. We've also put together a playlist of some of the best tracks by each artist on our list.
Getting to it, for your listening pleasure…

Ari Lennox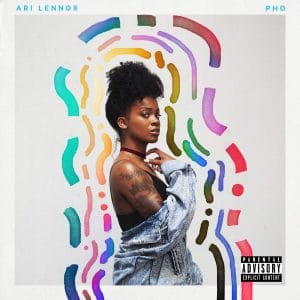 First lady of J Cole's Dreamville, Ari Lennox, is a Washignton DC native. The lead single off her Pho EP, Backseat, currently has over 5m streams on Spotify and shows off Lennox's unique brand of alternative soul, with neo-Soul and hip hop influences. The more experimental listeners will love the first half of Pho, while you neo-Soul heads out there will live for the last couple of tracks. Lennox cites influences from Billie Holiday and Little Dragon through to Outkast and Sam Cooke. The almost frenzied nature of that list is a marker of the sort of off-the-wall feel of her music, but Lennox brings it all together just right in her own curious way.
Ray BLK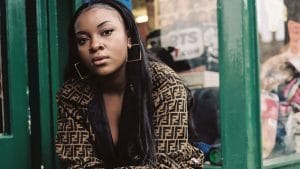 Ray BLK's star steadily rose through the months of 2016, culminating in the singer's crowning at the top of the BBC Sound of 2017 list, putting her in the ranks of Adele and Sam Smith – previous winners of the accolade that aims to predict the year's most successful musical acts. She is, however, unique in that she is the first unsigned artist to win the title.
BLK (Building Living Knowing – Ray's three main values), is a British-Nigerian raised in Catford, South London. She has been termed the 'British Lauryn Hill' for her straight-talking, lyrical brand of neo-Soul, with a distinct hip hop / grime-inspired edge. The singer asserts that "her primary focus are lyrics while vocals are secondary", but sings with a distinct zesty croon that stands her out vocally. In October 2016, Blk released a mini-album, Durt, an appetite-wetter packed full of bangers, with features from Stormzy, SG Lewis and Wretch 32. 2017 is set to be BLK's year, so keep your eyes peeled for that debut full length.
Sza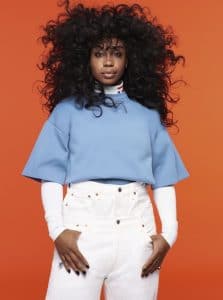 Sza is the first lady of TDE (Top Dawg Entertainment), the powerhouse label collective behind Kendrick Lamar, Schoolboy Q, Ab-Soul and Isaiah Rashad. Signed to TDE after garnering buzz for her first two self-released EPs, See.SZA.Run and S, Sza has carved a lane for herself for her ethereal, psychedelic brand of alternative R&B / Soul music.
Fans have long waited with bated breath for the release of Sza's debut full length and it appears the wait is nearly over, with TDE boss, Anthony Tiffith, alluding in December 2016 to a 2017 album release for Sza. With the rumoured release date of February 3 already gone by and still no sign of CTRL, we're getting testy. But if the fire first single, Drew Barrymore is anything to go by, we're in for a treat.
Berhana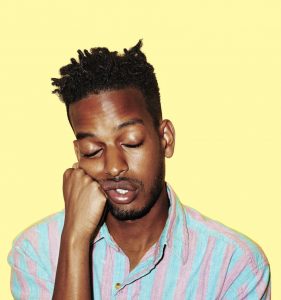 Berhana picked up heat on SoundCloud in 2016 for his upbeat, playful, Janet, an allusion to the Janet Hubert (original Aunt Viv) / Fresh Prince of Bel Air controversy that flared up again during the 'Oscar So White' conversations back in February 2016. He uses the episode as a metaphor for his concerns about being blown off by a previous lover; "Wonder if you'll dismiss me, maybe light-skin Aunt Viv me".
Janet has now collected over 379,000 plays on SoundCloud and the boy looks set to blow. Berhana is the kind of artist we get really excited about. He does real Soul music, that is fresh, millennial-relevant, inspired and cleverly-creative. He's gathered a lot of Frank Ocean comparisons – high praise for any up and comer – and, while we don't like dwelling on artist comparisons, the parallels are a good indication of the level of talent Berhana is already showcasing at such an early stage in his career. Berhana is one for fans of smooth Soul music served with even smoother crisp vocals. Listen to his self-titled 6-track EP, featuring more of the summery, soulful brilliance of Janet and follow Berhana on Twitter to keep up on the latest with him.