The BET Awards 2016 were exactly a week ago and clips of the event have taken over our social media feeds, but there's nothing like that trusty single piece to refer to when you want to relive the entire night. And as usual, we've got your back with a round-up of the best moments of one of TV's greatest award shows year-on-year with R&B / Soul music taking centre stage in the fan fare. All the clips you need archived below. See the complete list of nominees and winners here.
1. Beyoncé and Kendrick Lamar Open the Show With Freedom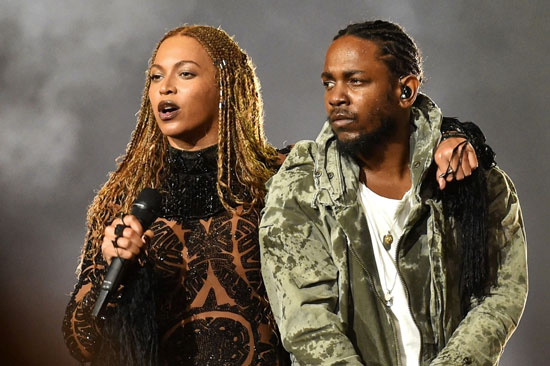 In a surprise opener to night, Beyoncé joined later on in the performance by Kendrick Lamar, took the stage for what can only be described as an electrifying performance of Freedom off Beyoncé's April release, Lemonade. Beyoncé, Kendrick and her dancers brought powerful energy with their water-assisted routine to the rousing single. We all LIVE for that moment where Beyoncé and Kendrick kick the water in perfect Instagram-worthy-unison.