The emerging R&B / Soul scene bounced back this week with several E.P. and L.P. releases from Sebastian Kole, Yuna and Bibi Bourelly. We even got new music from Ameriie, after a 7 year break from music. The 'One Thing' singer's new E.P. 'Drive' was released last Friday. Listen on SoundCloud here. Check our thoughts on the new music of the past week, the new JMSN video and the Billboard Music Awards below.
1. Motown's Sebastian Kole's self-titled debut E.P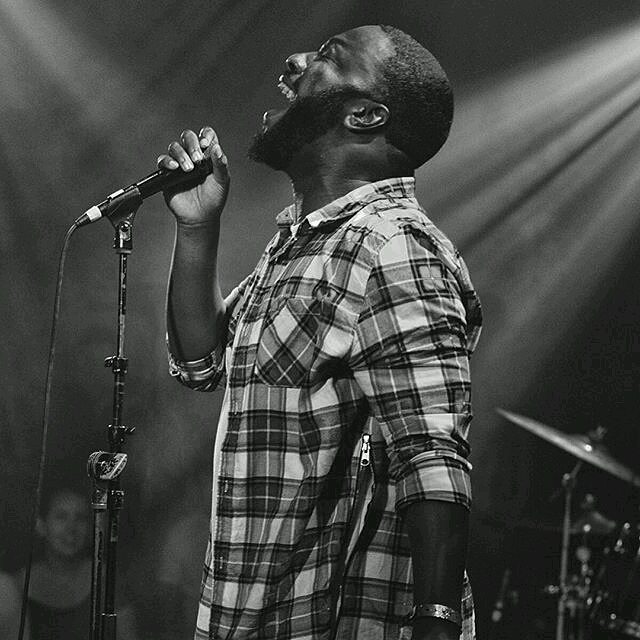 Sebastian Kole has a bit of a charmed story on getting signed that is indicative of his immense talent. The singer-songwriter Alabama native relocated to L.A in pursuit of music industry dreams in 2012 and managed to sign a publishing deal within a month of his move. Since then, he has written for Jennifer Lopez, Maroon 5, Brandy and co-wrote / produced Alessia Cara's break-out hit 'Here'. He's also been signed by Motown Records and recently released his first self-titled E.P.
Kole describes his music as SOUP – Southern Urbarn Pop. But you would struggle to find many singers today able to deliver music with the soulful power and poignancy that Kole consistently does. His E.P. proves that Soul and R&B can't be squared out of the Popular Music category – it is certainly some of the most soulful music out, but with 'Pop' music stylings in the production and melodies. Perhaps the biggest endorsements of the E.P is that three of the five songs have been featured on recent episodes of Grey's anatomy. Listen below and get to know Sebastian in this interview with Billboard.