Up & Comer Bernard Flowers 'The Escape' Documentary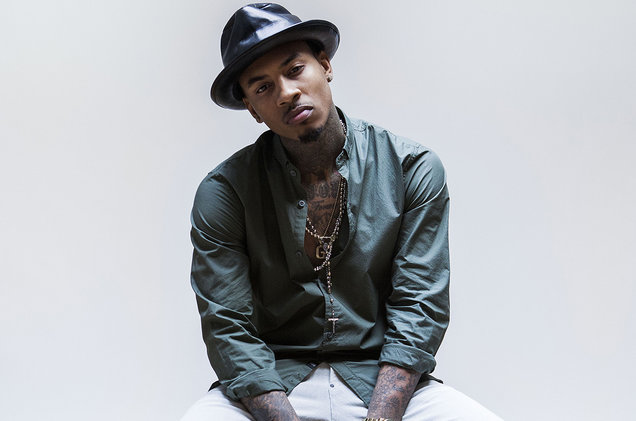 If there's a sign of being 'one to watch' in the music industry, it's being signed by L.A Reid. Reid is the label exec behind the high points of some of music's biggest names like Mariah Carey, Usher, Toni Braxton, Outkast and Rihanna. And now he's putting his money on Memphis born and raised R&B singer, Bernard Flowers.
Bernard released the video for his debut single This Feeling with a 2-part documentary called The Escape detailing growing up chasing music dreams in Memphis provided an escape.