Faith Evans teases Notorious B.I.G duets album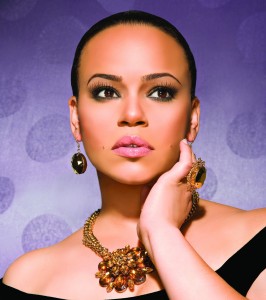 Faith Evans announced on the Dame Dash Radio show that her duet album with her late husband, Notorious B.I.G. is in it's "finishing stages" and we're sooo here for it! The album is called 'The King and I' and will feature Biggie's unreleased music fused with newly-recorded music. Faith explained that using a hologram for music videos and live performances is definitely on the cards. She said, "We actually are in development with a hologram [company] but I don't necessarily know to what extent I'm going to perform with it but I definitely want to debut it probably in the first video for the album and maybe use it a little bit performance-wise but that depends on a lot of things."
We love when R&B and hip hop come together, so we're really excited for this one. Watch this space on this one guys, should be BIG! (no pun intended)
 Adrian Daniel delivers rousing debut
You may not have heard of Adrian Daniel, but trust us, you want to. Having already made some strong contributions to soul music on previous EPs,  on Friday 1 April, Adrian released his debut album 'Disillusions', a sonically-powerful album from start to finish. The alternative soul singer flexes his songwriting chops with his ability to write about love in daringly real, non-cliché ways. His smooth vocals float you through an album that is immediately sonically-enjoyable, with smooth but rousing beats with electronic undertones. Definitely one of the best full albums we've heard this year. Check out the album below. Our early favourites are 'Pride', 'Revolve', 'Devoted' and 'Stone Cold Case'.
 The Queen Bey's return is upon us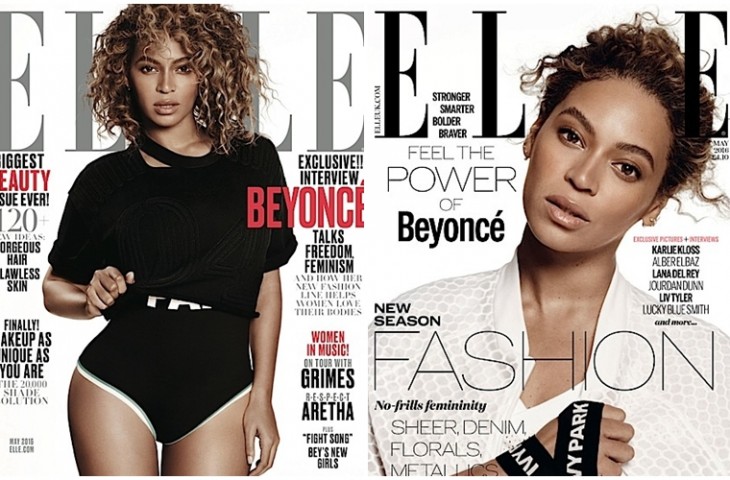 Or is it?
There have been rumours that new Beyoncé music is on it's way for months now, ever since 'Formation' dropped and a tour kicking off April 27 was announced. The rumour mill became a fire storm when some particularly devoted fans noted that her YouTube channel said 120 videos have been uploaded, but only 102 videos were visible meaning 18 unreleased videos were being prepped for release! The Beyhive (us included) went wild!
It does seem new music will be arriving soon, as Bey recently graced a double cover edition of Elle magazine and promoting her new athleisure clothing line, Ivy Park. Now, we all know Bey is the queen of a co-ordinated multi-pronged take-over, so the launch of the line, kick-off of a tour and release of a new album would be just her style. In the Elle feature, Bey discusses the vision for Ivy Park – encouraging women to love their bodies – life as a businesswoman, feminism, and in a rare move, touches on race and the controversy surrounding 'Formation'. See more here.
Chris Brown slays the iheartradio music awards stage
The ever-controversial Breezy took the stage at the iheartradio music awards for a medley of four songs and all we can say is it was FIRE! Boy slayed! Check out the performance below:
Bonus: The Weeknd and Future's 'Low Life' video
For those of you that live for The Weeknd (or Future), we're bringing you the new visuals for their single 'Low Life', in case you missed it.